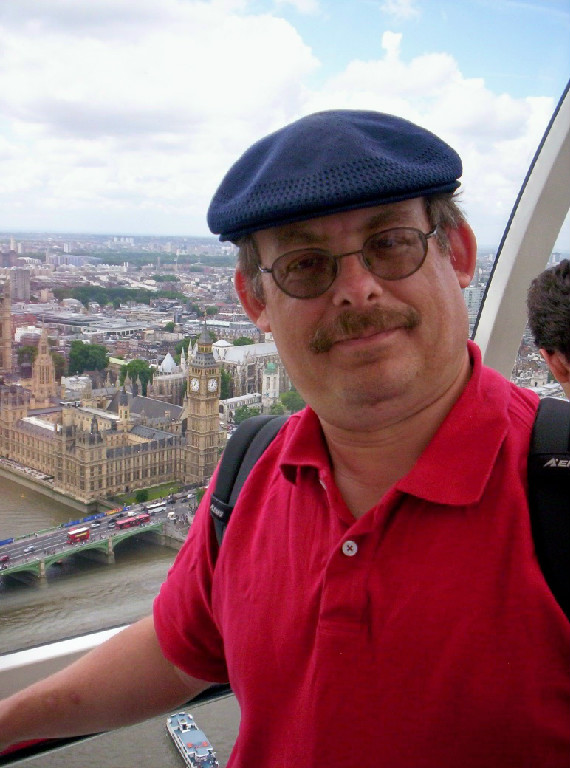 Happy New Year everyone—
A reduced issue for the end of the year, but plenty for you to enjoy.
The 2017 Summation is now online, including my picks for the best CDs, DVDs, reissues, books, and concerts of the year. I realize that my picks are usually quite different than the other lists which post at the end of the year, but I think that it's healthy to have variety in the jazz press. Besides, I'm more than happy to praise discs by Hilary Gardner, Fay Victor, Fred Hersch, Jackie Allen, Rozina Patkai, Ryan Keberle, Chuck Owen and Annie Booth, even if no one else does. As always, the Summation also includes a selective list of musicians who have transitioned in the past year, as well as a note about some of my non-JHO activities.
This issue's CD Review section consolidates vocal and instrumental titles as we play catch-up with the ever-growing pile of review CDs. The reviews include albums by Jackie Allen, Sinne Eeg, Mark Guiliana, Sarah Jerrom, Lauren Kinhan, Dave Liebman & Martial Solal, Chuck Owen, and Roswell Rudd & Fay Victor. The Retro Review spotlights a wonderful discovery from Ella Fitzgerald. "Ella at Zardi's" offers the earliest authorized recording of Ella working in a nightclub. Recorded days before she started recording "The Cole Porter Songbook", the Zardi's tape is a revelation, as Ella gets (and accepts) song requests as she stands on the stage. Some of the requests (and Ella's musical responses) are quite surprising! Finally, we have a pair of new documentaries featured in our DVD Review section. One is doubtlessly well-known to you: "Chasing Trane", a John Coltrane film which recently aired on PBS (but get the DVD; it has more footage!), and the other unknown to me and not covered by other DVD critics: "Sound of Redemption: The Frank Morgan Story", a remarkable film that is alternately funny, harrowing and exhilarating. You'll probably buy the Coltrane without my prompting–and it is a great documentary–but buy a copy of the Frank Morgan too. It's a hidden gem.
Next week, look for a fresh concert review featuring the superb vocalist Tierney Sutton. We'll be back in mid-February with a full issue of reviews and commentary.
Finally, we now have over 2100 Facebook fans! Are you one of them? If not, please go to https://www.facebook.com/JazzHistoryOnline/ and join the party! To be sure you get our Facebook messages, hover over the "liked" button on our Facebook page, and click the top two selections ("Get Notifications" and "Following"). If you'd like a monthly e-mail update of new articles (no, we won't sell your addresses to anyone else), or would like to communicate with me, please write to [email protected]
Best,
Thomas Cunniffe