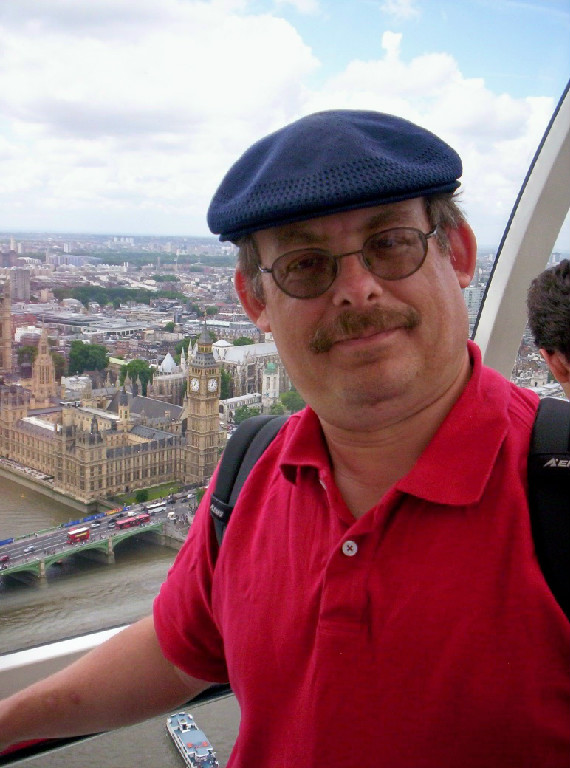 Hello everyone—
After innumerable delays (illness, out-of-town trips, performances), we are finally back with a new issue of Jazz History Online. Of course, we have posted a few articles in the interim, including concert reviews of Katie Thiroux and Allison Miller, plus the newest edition of Music for a Cool Yule. In addition to those articles, we have several new pieces for you.
The Book Review features "Good Things Happen Slowly", the wonderful new memoir of Fred Hersch. Leading a dual life as a jazz musician and a gay, HIV-positive man, Hersch has come back from near-death experiences, and yet, he relates this story with humbleness and candor. In the Retro Review section, the focus is on Fred Astaire's 1950s recordings for Norman Granz, notably "The Astaire Story" but also the soundtrack to the musical, "Funny Face". Both albums have been reissued by Verve in the past two months. The DVD Review showcases one the most discussed jazz documentaries of the past year: "I Called Him Morgan", an examination into the life and death of trumpeter Lee Morgan. I watched this film on Netflix (as streaming was the only option to see this film) but I am happy to report that a DVD issue was released last month.
Kurt Elling was back in Denver last week, this time fronting his terrific new band, and teaming up with the Swingles. Although both Elling and the Swingles have appeared in our Concert Review section before, the changes in personnel and the wonderful music made this performance at the Soiled Dove a natural pick for a review. Speaking of the Swingles, I've updated our online Swingle discography to include their newest recordings. The Instrumental CD Reviews spotlight the first two releases by a pair of remarkable bands, John Beasley's Monk'estra and Dave Douglas' Riverside. The Vocal CD Reviews cover four new albums which focus on lyrics. 
We WILL be back once more at the end of the year to feature a handful of disc reviews, a possible book review and our year-end Summation. After that, we will resume publishing every 6 to 8 weeks.
Finally, we now have over 2100 Facebook fans! Are you one of them? If not, please go to https://www.facebook.com/JazzHistoryOnline/ and join the party! To be sure you get our Facebook messages, hover over the "liked" button on our Facebook page, and click the top two selections ("Get Notifications" and "Following"). If you'd like a monthly e-mail update of new articles (no, we won't sell your addresses to anyone else), or would like to communicate with me, please write to [email protected]
Happy Holidays,
Thomas Cunniffe