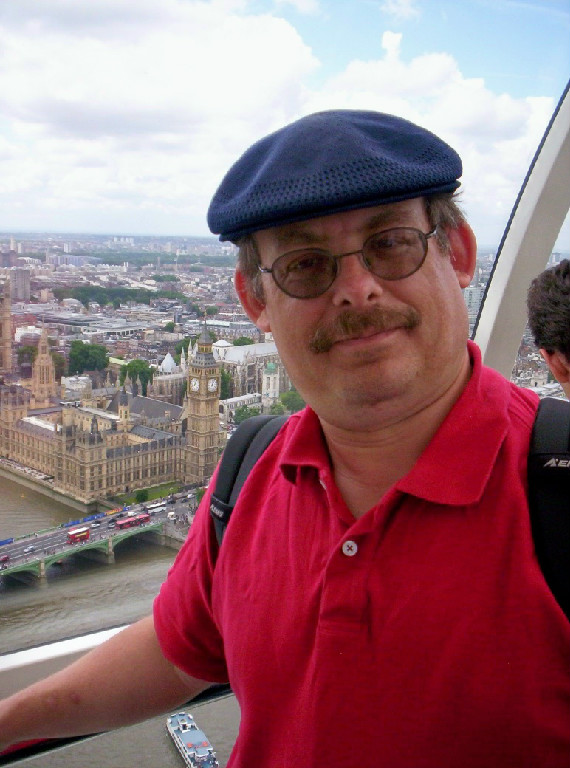 Happy New Year–
As 2016 finally comes to an end, let me thank you again for your continued support and readership of Jazz History Online. There is no way that this venture could continue without you.
Due to my hectic December schedule, this edition of JHO is a little smaller than usual. However, we feature a 4000-word Retro Review on two of this year's most exciting historical recordings, namely the Mosaic 8-CD Count Basie/Lester Young collection and the National Jazz Museum in Harlem's second volume of Bill Savory airchecks, featuring the Basie band and Young live at New York's Famous Door, Chicago's Panther Room and Boston's Southland Ballroom. Our CD review section includes a new tribute to David Baker by several of his former students, a wonderful piano trio album led by Frank Kimbrough, and a exquisite duo recording by vocalist Kendra Shank and pianist Geoff Keezer. Plus, we have a new edition of our most popular feature, our year-end Summation, featuring the best discs and concerts of the year, plus a remembrance of those who have passed on.
You'll probably notice that there is not a new book review this month. I've been rather frustrated with the jazz history books I've received this year. Many of them have been poorly written, and more were poorly edited. I simply refuse to waste my time and yours on books (or CDs and DVDs for that matter) that are not worthy of the effort. Hopefully, we'll have new quality books in the new year, and we can resume our monthly review section. Speaking of reviews, we'll go back to the separate vocal and instrumental CD review sections next month.
Jazz History Online's Facebook page continues to gain members. If you are not yet one of over 1800 fans, please go to www.facebook.com/JazzHistoryOnline and like us! To be sure you get our Facebook messages, hover over the "liked" button on our Facebook page, and click the top two selections ("Get Notifications" and "Following"). If you'd like a monthly e-mail update of new articles (no, we won't sell your addresses to anyone else), or would like to communicate with me, please write to [email protected]

Best,
Thomas Cunniffe