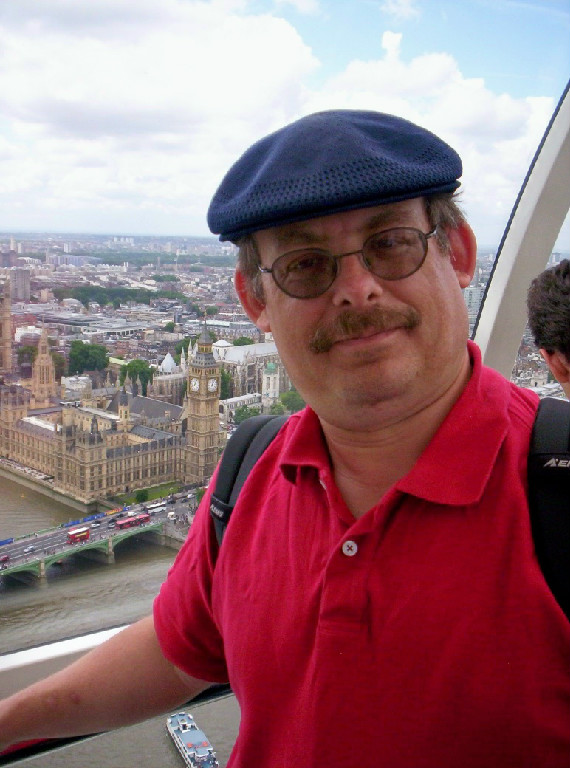 Hello everyone–
Happy Holidays from Jazz History Online! Here in Colorado, Mother Nature has just given us a reminder that it is December, in the form of 20-degree temperatures, sub-zero wind chills and 10 inches of snow. However, since Denver is in a semi-arid climate, most of this snow will be long gone by Christmas (possibly this weekend if the forecast of 55-degree temperatures holds out). Wherever you are, I hope that you have a lovely holiday this December.
If you're shopping for holiday music, be sure to check out our annual review of holiday music, "Music for a Cool Yule". This year's edition has been on the site since December 1st, but if you haven't visited there yet, please do!
Frank Sinatra was born 100 years ago this month, and to celebrate, Sony Music and the Smithsonian Institute have joined forces to issue a total of 5 CDs of Sinatra's radio performances from 1935-1955. Most of this music has never been commercially issued, and there are several songs included in the sets that Sinatra never recorded anywhere else. The sets also show how Sinatra developed his signature style (with some elements turning up earlier than expected). All of the details can be found in this month's Retro Review.
This has been a big year for Tubby Hayes fans with several new releases of his music, the appearance of a full-length biography, and a DVD documentary. Now the massive catalog of Hayes appearances on record, film, radio and TV has been collected in a new comprehensive discography. I discuss the book in our Book Review section. If you like your jazz on the wild side, be sure to check out the DVD review of Robert Mugge's 1980 film "Sun Ra: A Joyful Noise". In the instrumental CD reviews, I discuss three tenor saxophonists who re-define traditional jazz genres within their latest discs. Our vocal section examines two intriguing albums led by instrumentalists but featuring vocalists in prominent roles. Are they really vocal albums? The promo material says "not really", but if not, what are they?
If you haven't checked our our new profile of Luciana Souza and/or the Historical Essay on the Duke Ellington/Billy Strayhorn masterpiece "Such Sweet Thunder", please do! Remember, you can read any of our old articles by using the search page or by browsing through the listings behind the navigation tabs. Just click on a navigation tab for links and summaries of all of our previously published articles in that category.
Jazz History Online's Facebook page continues to gain members. If you are not yet one of over 1600 fans, please go to www.facebook.com/JazzHistoryOnline and like us! To be sure you get our Facebook messages, hover over the "liked" button on our Facebook page, and click the top two selections ("Get Notifications" and "Following"). If you'd like a monthly e-mail update of new articles (no, we won't sell your addresses to anyone else), or would like to communicate with me, please write to [email protected]
Best,
Thomas Cunniffe