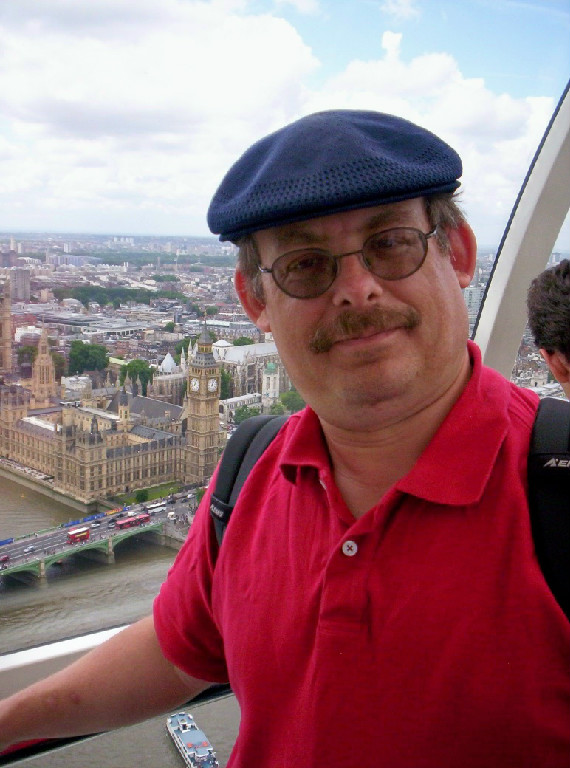 On July 19, 2012, Jazz History Online will celebrate its first anniversary. Like all new businesses, we've had our share of growing pains. Yet, we have strived to present our best work in celebrating the music we love. During our first year, we have seen amazing growth in our readership, and have been blessed with loads of positive feedback from musicians and readers. We'd like to think that we're doing something right around here. From the beginning, it has been my goal to pay all of the writers who contribute to our pages. Up to this point, we have generated little income from the site. With increased readership, we now plan to add sponsors/advertisers to JHO. We plan to solicit sponsors from music-related companies, and we will do our best to keep the ads from distracting your attention from our content; but on the other hand, we'll encourage you to click on the ads so that our sponsors continue to support the site.
In the meantime, we will need to ask for your help. In the coming weeks, we will contact you regarding a fund-raiser designed to keep this site running while we seek out our new sponsor base. We should be able to reach our goal with small donations from a reasonable percentage of our readership. We are not asking for more than we need, and we hope that you will be generous in your support. More details coming soon.
On to more pleasant duties…
The current Broadway production of "Porgy and Bess" has won several awards, and raised plenty of controversy. Our Historical Essay this month examines several jazz adaptations of the Gershwin masterpiece, including an album released in the last few months. This month's issue also features a review of the new Johnny Hartman biography, Retro Reviews of a long-lost Louis Armstrong concert and the wonderful collaboration of Sarah Vaughan and Clifford Brown, plus capsule reviews of CDs by tenor saxophonists Benn Clatworthy, Ravi Coltrane and Brandon Wright, and pianists Dan Cray, Ari Erev, Orrin Evans and Arturo O'Farrill. And please be sure to check out our latest concert reviews featuring performances in Denver and Oakland. Coming in September is our exclusive coverage of Vail's Labor Day Jazz Party.
Next month, we will celebrate Women in Jazz with a new profile of Jane Ira Bloom, a Historical Essay on Mary Lou Williams, an interview with Laurie Antonelli, a review of a newly-released documentary on Jane Bunnett, plus Retro Reviews on Toshiko Akiyoshi and Billie Holiday, and several reviews of new albums by female musicians. Regular readers of this site know that we've supported women players from the beginning, and our next issue will also include a comprehensive list of links to all of the articles and reviews featuring women musicians.
Thanks for all of your support in the past, present and future. Please feel free to send any comments to me at [email protected].
Best,
Tom Cunniffe