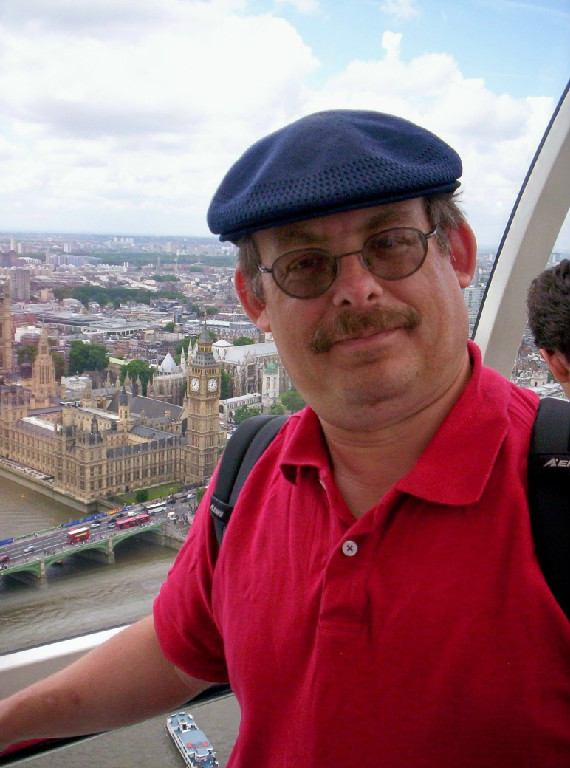 July 2013 marks the second anniversary of Jazz History Online. When I started this page, I had a long list of jazz musicians that i wanted to include. That list is still quite long, and it includes both well-known and neglected figures. Sometimes, outside events influence what we cover (within the next few months, I'm awaiting a new documentary on Clifford Brown and a new album from British scat virtuoso Anita Wardell). In other cases (as in this month's Sidetracks article) it's just a spark of inspiration that leads me to a particular subject. And I'm not sure where that spark came from.
I became a fan of pianist and vocalist Jeri Southern many years ago, and I've wanted to learn more about her both as a person and as a musician. This past month, I've re-listened to all of her recordings and interviewed her daughter, her songwriting partner and one of her best-known protogées. I can honestly say that I have a deeper understanding of Southern's music, but I'm more confused about her personality. My article is only an introduction to Southern's music and life. I may tackle this subject again in the future.
Like many others in the jazz world, I felt a personal loss when Dr. Billy Taylor passed away in December 2010. Dr. Taylor was both a friend and mentor to me, and I'm sorry that he never saw this website. Dr. Taylor was a superb writer and historian, but due to his busy schedule of performances and lectures, he was unable (and perhaps a little unwilling) to compile his memoirs. A ghost-written volume has just been issued under the guise of Dr. Taylor's autobiography. It pains me to say that this book is unworthy of its subject. My book review outlines some of the problems with the book, and implicitly suggests that a proper full-length biography of Billy Taylor is long overdue.
One of the personal benefits of running this site has been my own growth as a listener. I've always had an interest in jazz's latest directions, but my writing for this site has allowed me to strengthen  my passion for new music. Still, I realize the importance of continuing our musical traditions. So, for this month's instrumental CD reviews, I've chosen a quartet of new recordings that focus on straight-ahead swing. In the vocal department, I've written a feature review on a marvelous new disc of duets featuring Bob Dorough. This superb album is a fund-raiser for COTA,  a jazz support organization headquartered in Pennsylvania's Pocono Mountains. Finally, Michael Verity returns this month with a Retro Review of a classic Duke Pearson Blue Note LP. 
As always, your comments are welcome and appreciated. Please e-mail your thoughts and suggestions to me at [email protected]
Best,
Thomas Cunniffe