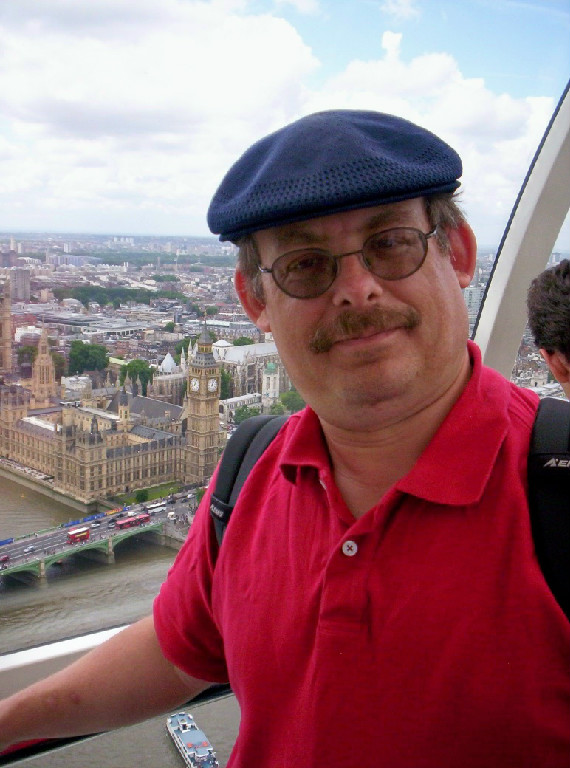 Jazz had another rough week during the month just passed. In a matter of days, we lost pianist/composer Horace Silver, clarinetist Aaron Sachs and discographer D. Russell Conner. In addition, drummer Matt Wilson lost his wife after a long illness. Jazz History Online shares the loss suffered in our community.
This website was also on the brink on collapse this month. Due to a severe lack of funds, i wasn't sure that we would be able to continue operations. Thankfully, a couple of donations helped us stay afloat, but we are still in drastic need of funding. Please click the donate button on our Front Page and give what you can to keep this website active. More information can be found here.
This month, we feature an extended Retro Review detailing the contents of Mosaic's new 9-CD Louis Armstrong collection. This box set offers ample evidence that Armstrong's performances with the All-Stars were as vital as his early recordings. With a set of this magnitude, I felt that it was only right to examine the music in detail.
This month's Book Review is a true change of pace. I critique Scott Schachter's jazz novel "Outside In", an imaginative and funny look at an avant-garde saxophonist who has a very special fan. Our Instrumental CD Reviews feature new albums by established veterans Jimmy Cobb, Fred Hersch and Sonny Rollins, while the Vocal CD Review focuses on a brilliant young singer, Vanessa Perea.
We've also made minor changes to the Town Hall Sidetracks article and the Swingle Singers discography. A set of 16″ transcriptions of the Town Hall concert are in the collection of the University Library of Southern Denmark. I have not heard these discs, but received a list of the contents. Unfortunately, the discs are likely dubs rather than the originals, so they only add to the mysteries surrounding the concert. The article has also been adapted to reflect the passing of the last surviving musician, Aaron Sachs. On a brighter note, discographer Tom Lord discovered a Swingle Singers recording that was not listed in our discography. It's a collaboration with English singer George Melly, and the listing can be found on the second page of the Swingle discography.
If you are not one of our Facebook fans (and would like to be), please go to our fan page, like us, then hover over the like button until the drop-down menu appears. Once it does, click the top two choices and that should insure that you will receive all of our updates. I hate it when Facebook changes the rules and keeps it a secret! If you would like to receive an e-mail with links to all of our new articles, please send an e-mail to [email protected]. You can use the same address to forward your comments and suggestions to me.
Best,
Thomas Cunniffe