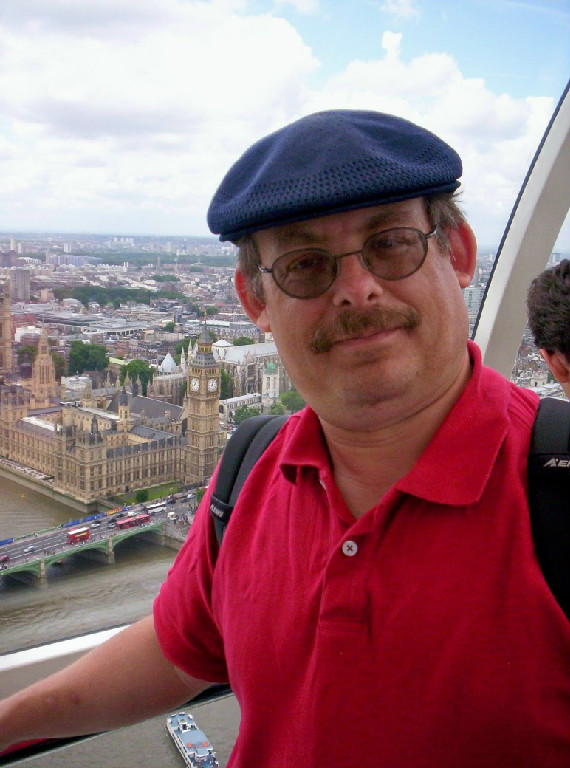 Hello everyone–
Later this week, Jazz History Online turns 4 years old! To celebrate, we're giving the site a much needed facelift. Over the past few months, I've seen increasing evidence that this site is much too big for the website platform I've used since 2011. Next week, I plan to start moving the entire site to a new (and hopefully more user-friendly) platform. Because moving the nearly 400-page site will take a little time, there will be no new articles in August. However, the old site will stay up as usual until I make the great switch-over on September 15 (God willing!). Then, you'll see all of the articles in a new environment–and I plan to move over all of the archived articles. This will be a lot of work. Please wish me luck–and if you're so inclined, make a donation to the site.
OK, on to this month's issue. My Historical Essay on the Duke Ellington/Billy Strayhorn LP "Such Sweet Thunder"  took several months to research and write, and I'm quite proud of the final work. It's a large essay (over 4000 words) and the first Historical Essay to discuss a single album, but what a record this is! The closer I examined this remarkable suite of Shakespeare-inspired pieces, the more impressed I became. I hope you'll enjoy the essay, and join me in encouraging Sony Music to issue a definitive edition of this amazing work.
This month's Retro Review covers Miles Davis' 1955-1975 performances at the Newport Jazz Festival. The new 4-CD box presents the material in chronological order, but I decided to write about the concerts in reverse order. This method led me to some interesting conclusions and helped define Davis' music as he and his sidemen transformed it over the years. Even those who dislike Davis' experiments with rock and soul will find plenty to enjoy here. In the Book Review section, I explore the memoirs of jazz critic John F. Goodman, who is best known for his 2012 book, "Mingus Speaks", but was known before that as the music critic for Playboy magazine. His book, "Jive Colored Glasses" contains fascinating stories about several jazz legends (including Louis Armstrong & His All-Stars, who played a concert at the Goodman home in 1950).
This month's vocal CD reviews spotlight three wonderful vocalists with distinctive sounds and approaches. Dee Dee Bridgewater's album with Irvin Mayfield and the New Orleans Jazz Orchestra is an instant classic, and the albums by Lainie Cooke and Joanna Pascale are strong efforts worthy of your attention. On the instrumental side, we feature two albums where three saxophonists are showcased. Notably, these albums–led by pianist David Berkman and drummer Jerry Granelli respectively–display completely different approaches to comparing these fine musicians.
Over the past few months, I've promised a review of the latest Swingle Singers album. I received the CD a few weeks ago, but decided that it's content was too far removed from jazz to warrant coverage here. To be sure, it is exquisitely sung, and filled with remarkable music. But despite the presence of a few notable jazz musicians (and a sample of Billie Holiday), the music is closer to contemporary pop. If you are a Swingles fan, you will doubtlessly want to own "Deep End" and I encourage you to purchase it. My enthusiasm for the group remains undimmed, but I could not reconcile reviewing a non-jazz album here when so many worthy jazz releases vie for my attention. The album is listed in the Swingle Discography.
Jazz History Online's Facebook page continues to gain members. If you are not yet one of our 1500+ fans, please go to www.facebook.com/JazzHistoryOnline and like us! To be sure you get our Facebook messages, hover over the "liked" button on our Facebook page, and click the top two selections ("Get Notifications" and "Following"). If you'd like a monthly e-mail update of new articles (no, we won't sell your addresses to anyone else), or would like to communicate with me, please write to [email protected]
Best,
Thomas Cunniffe