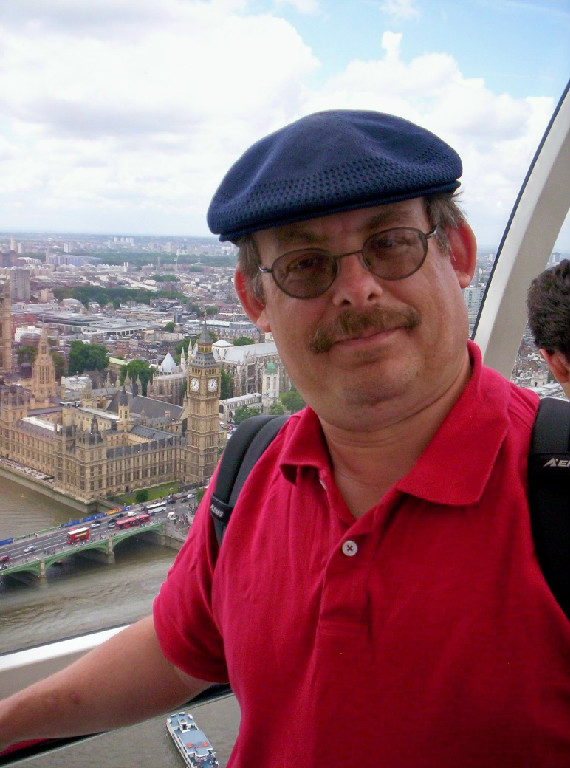 Hello everyone–
It's Jazz History Online's 6th anniversary, and there's a lot of new material on the site. Starting with the most ambitious work, the Historical Essays for this issue and the next will delve into the remarkable life and music of trumpeter Frankie Newton.  Newton was the trumpeter on Bessie Smith's last recording session, Billie Holiday's "Strange Fruit" and Maxine Sullivan's "Loch Lomond". He was also a key player in the development of the John Kirby Sextet. Now, over 60 years since his passing, Newton is "the forgotten trumpeter". I hope that my article will make a small change in that status. To help you appreciate Newton, the article is embedded with several audio clips and videos from YouTube.
I had a book review of Dave Frishberg's memoir ready for this issue, but earlier today I discovered that Frisherg suffered a stroke a few years ago.The book has several problems, which I pointed out in the essay, but I realized that those comments could be misconstrued in light of Frishberg's current health. I decided to withdraw the review, and instead revised an older essay (completed with input from Frishberg) highlighted his greatest songs.
This month's CD reviews are organized differently than usual. We have two new protest CDs, one by the duo of Dominique Eade and Ran Blake, and the other by Ryan Keberle's Catharsis. Rather than dropping these discs into the usual vocal or instrumental categories, I've reviewed both in our Sidetracks column. The vocal CD section includes  tributes to Charlie Parker and Lee Konitz. However, they belong in the vocal category because of the strong presence of outstanding singers. The same column also includes  a collection of Johnny Mercer songs and Mark Winkler's heartfelt tribute to his late partner (accomplished with several talented friends). For the instrumental section, there is a feature review on two wonderful Brazilian discs from clarinetist Anat Cohen. Finally, the Retro Review spotlights the latest volume from the National Jazz Museum in Harlem's Bill Savory Collection, and a brilliant 1959 Thelonious Monk recording session containing music from Roger Vadim's "Les Liaisons Dangereuses 1960".
One last note: We are in the midst of a fundraising drive. Donations of any size can made through the Donate button on The Front Page. All donations are anonymous (except to the donors and me!) and all financial help is greatly appreciated.
Jazz History Online's Facebook page continues to gain members. If you are not yet one of over 1900 fans, please go to www.facebook.com/JazzHistoryOnline and like us! To be sure you get our Facebook messages, hover over the "liked" button on our Facebook page, and click the top two selections ("Get Notifications" and "Following"). If you'd like a monthly e-mail update of new articles (no, we won't sell your addresses to anyone else), or would like to communicate with me, please write to [email protected]
Best,
Thomas Cunniffe