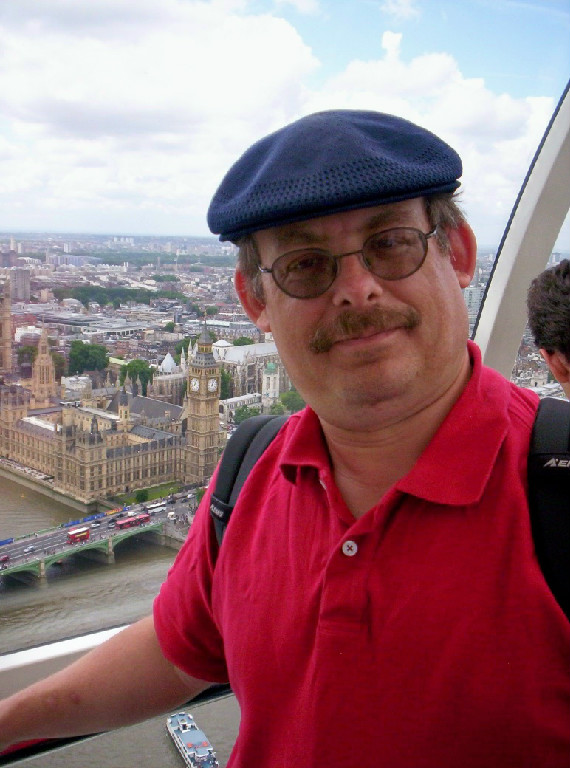 We're glad you're here, and we hope that you find plenty to spark your interests. Jazz History Online is committed to reporting on the best of jazz past and present (we're interested in the future too, but we're not into prognostication!) While it will take some time for the site to include all of the major figures in jazz history, we invite you to visit us often as the site expands. All of us at JHO have a great passion for this music, and we hope that the information and opinions we provide will enlighten our readers and increase their knowledge. Speaking personally, I have a special fondness for obscure musicians, jazz singers and women instrumentalists. These musicians will stand here alongside the giants, with the hope of bringing new fans to their music.
You'll find abstracts of all of our featured articles on The Front Page. You can also find specific article types by clicking on the headings below our banner (We plan to add a search function soon to accommodate our growing article database). Our Profiles page launches with a 3000-word feature on the amazing young vocalist Gretchen Parlato. An essay on Fats Waller's recordings on pipe organ is featured on our Historical Essays page. Tales From Prague is an exclusive feature on JHO. Skip Wilkins, an American jazz pianist and educator now on sabbatical in the Czech Republic, has a rich and deep knowledge of the Prague jazz scene. His essays provide an in-depth look at music and musicians little known in the United States. Coming soon is our Interviews page. Marissa Dodge promises intriguing conversations with jazz musicians, both famous and obscure. These interviews will be available both in print form and on downloadable MP3s.
While we do not have the staff to write the dozens of CD reviews found in other jazz magazines, we try to review the best CDs we receive. Whenever possible, we offer a combined CD and concert review to show the artist in different environments. The production of new jazz DVDs has slowed in recent months, but we are committed to covering this important facet of jazz media and will attempt to review all worthwhile titles. As we are a jazz history site, we review old albums as well as new. Our Retro Reviews section opens with new essays on classic albums by Max Roach and Herbie Hancock.
While our staff and resources are rather meager at present, it is our hope that JHO will continue to grow in depth and size, and eventually become a definitive source for jazz listeners and researchers worldwide. If you would like to help us achieve those goals either by writing for the site or with a financial donation, please go to our about/contact page for more information.
We welcome all comments and suggestions. Please send them to me at [email protected]. You can also become a fan on our Facebook page to receive updates on our latest articles.
Many thanks for visiting and we hope you come back often!