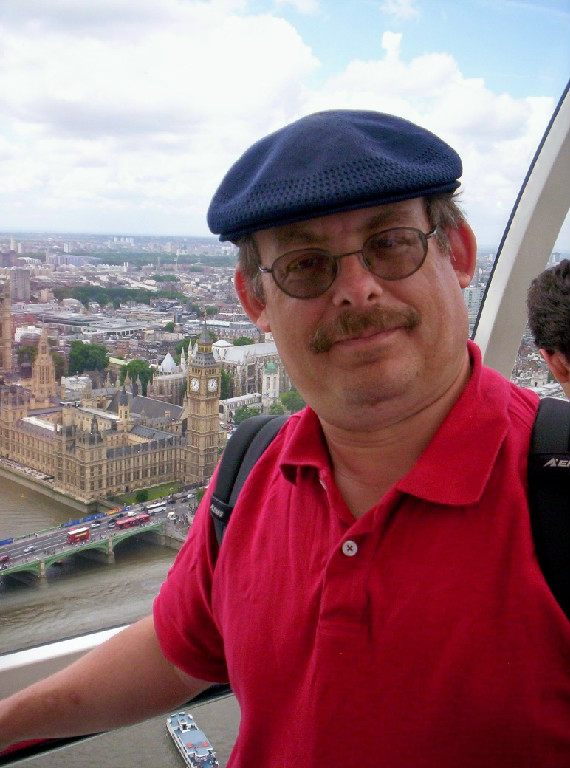 Hello everyone–
Welcome to the final edition of Jazz History Online on the GoDaddy platform. Our next issue will publish on July 19 and will appear at our new home on Squarespace. You won't notice a difference until we switch platforms on the 19th, but I will be busy copying-and-pasting all of this site's 400 articles onto new pages within the new platform.
Yes, we could use some help. Jazz History Online is presently running a fundraiser to defer the costs of this site migration. We are set up at this GoFundMe page or you can use the PayPal portal located on the Front Page. We have a goal of $2500 and we have a long way to go. Please give generously if you can.
In about a year, I plan to move to the East Coast to offer better coverage of the jazz scene in New York, Boston, Philadelphia, Baltimore and Washington DC. While visiting the East last month, I caught eight sets of live jazz in two cities. You can read about the music in this month's Concert Review. Also while back East, I spent some time with a young friend of the family who has been bit by "the jazz bug". I presented her with a copy of Ted Gioia's new book "How to Listen to Jazz". That volume is the subject of this month's Book Review. I highly recommend this book–even if you think you don't need to read it!  I also visited the Paley Center for Media in Manhattan, where I watched a pristine copy of the rare jazz video, "Robert F. Kennedy: A Contemporary Memorial". In addition to its other riches, the film includes rare footage of the Bill Evans Trio with Eddie Gomez and Jack DeJohnette. With the release of a previously unknown studio session by this group, the time seemed right for a Historical Essay on this remarkable edition of the Evans trio.
This month's Retro Review features an 8-CD Mosaic collection, "Classic Coleman Hawkins Sessions, 1922-1947". As with my reviews of other Mosaic sets, I offer a detailed look into the contents of the set. Our Vocal CD Review section spotlights recent releases by Beat Kaestli, Sarah McKenzie and Kurt Elling, while our Instrumental CD Reviews discuss personal tribute albums by Jane Ira Bloom, Roberta Piket and Matt Wilson.
Jazz History Online's Facebook page continues to gain members. If you are not yet one of over 1800 fans, please go to www.facebook.com/JazzHistoryOnline and like us! To be sure you get our Facebook messages, hover over the "liked" button on our Facebook page, and click the top two selections ("Get Notifications" and "Following"). If you'd like a monthly e-mail update of new articles (no, we won't sell your addresses to anyone else), or would like to communicate with me, please write to [email protected]
Best,
Thomas Cunniffe