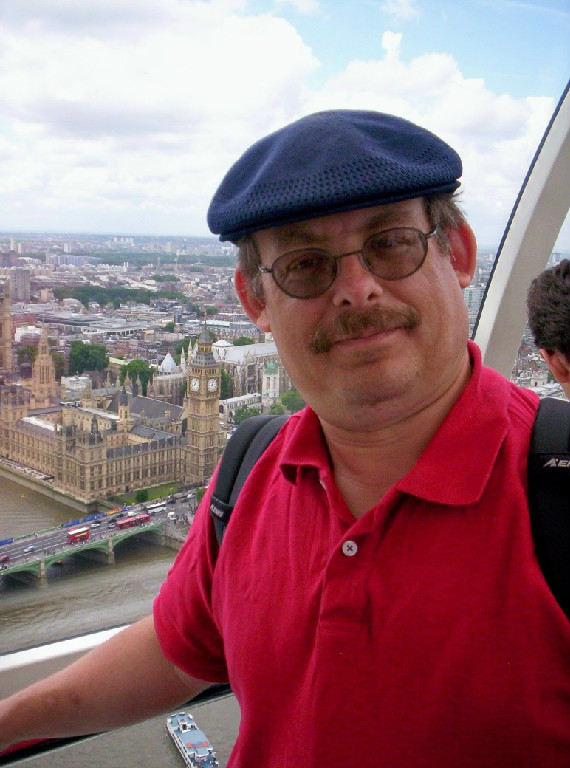 Hello everyone–
One of the benefits of this job is the wonderful new music I get to hear and evaluate every month. I usually find at least a half-dozen recordings that I can highly recommend to all of you. This month, I've heard three recordings that will certainly end up on my best-of-the year list for 2015. I expect that I will listen to them several times before I compile that list–not for re-evaluation but for sheer pleasure.
First and foremost is Maria Schneider's wonderful new recording, "The Thompson Fields". I truly believe that this album marks a new chapter in Maria's development as an artist, and that the repercussions from this album could shape big band jazz for years to come. Maria's music reaches new emotional levels on this album, and I suspect that her recent work with classical groups has helped her find those new depths. You can read my review here, along with reviews of long-awaited discs by Pat Bianchi and Terell Stafford.
Kurt Elling has been one of my favorite vocalists for years. It seems that every time he releases a new CD, he finds new dimensions to his art. His latest disc, "Passion World" is no exception. In recordings spanning two years, and with an impressive roster of guest artists, Elling explores love songs from all over the globe, and sings in six different languages. The expansive arrangements and Elling's intense performances make this his finest work to date. His review appears with my thoughts on discs by two other male vocalists, Michael Dees and Ku-umba Frank Lacy.
I've discovered that browsing Facebook is much more pleasant when accompanied with recorded music. Every day, my status update includes information about the albums I'm listening to. I usually get a few likes and comments on each of these posts, but I was truly astounded by the reaction when I played a Susannah McCorkle LP. Even now, fourteen years after her suicide, Susannah is fondly remembered by fans worldwide. I decided to write a longer article about Susannah, and the appearance of a newly-discovered live recording was the perfect reason to do so. I review the new live CD and reflect on Susannah's work and life in this month's Sidetracks.
This month's Retro Review is the new deluxe edition of "Charlie Parker with Strings". This two-disc set includes over an hour of previously unissued alternate takes and false starts. These tracks are not included in the 10-CD "Complete" Parker Verve set, but every Bird aficionado will want to pick up this album. The book review features the memoirs of Herbie Hancock, "Possibilities". The narrative style captures Hancock's voice, and he relates many great stories from his days with Miles Davis, and his many years as a bandleader.
In the coming months, look for a review of the new Swingle Singers disc, an Historical Essay on the Duke Ellington/Billy Strayhorn Shakespeare suite "Such Sweet Thunder" and a profile of Luciana Souza.
Jazz History Online's Facebook page continues to gain members. If you are not yet one of our 1400+ fans, please go to www.facebook.com/JazzHistoryOnline and like us! To be sure you get our Facebook messages, hover over the "liked" button on our Facebook page, and click the top two selections ("Get Notifications" and "Following"). If you'd like a monthly e-mail update of new articles (no, we won't sell your addresses to anyone else), or would like to communicate with me, please write to [email protected]
Best,
Thomas Cunniffe