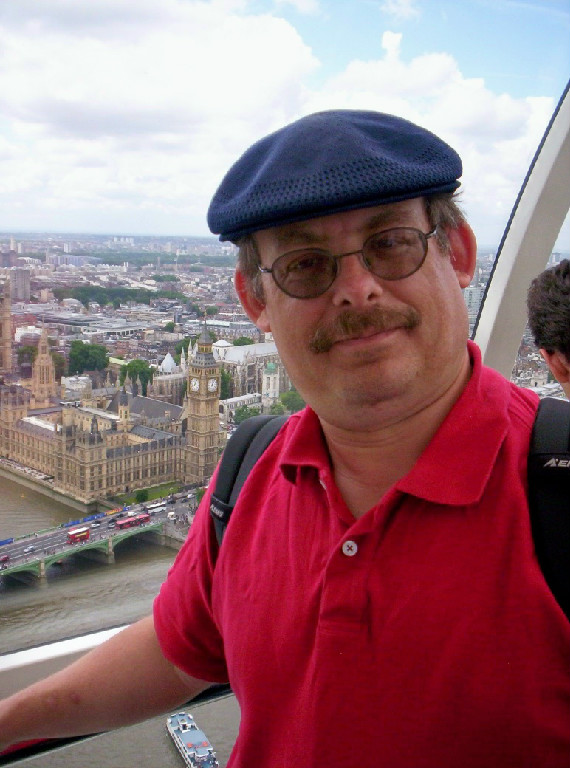 Jazz is a music that is created in the moment, but lives forever through recordings.Unfortunately, the mortality of jazz musicians is not infinite, and every month we lose a few more of the masters. Because Jazz History Online prefers to celebrate the music of these artists, rather than mourn the loss of their physical beings, we have never had an obituary column. in lieu of the formal remembrance, we prefer to offer features or reviews of the artist's work. A book review of Edward Berger's Joe Wilder biography was already planned when the news came of Wilder's passing (just three weeks before the book's publication). According to a blog post by Berger, Wilder had already read and approved the manuscript before transitioning. As well he should. Berger's book is superbly written and meticulously researched. We are proud to offer our book review as a memorial to Joe Wilder.
This month, we bring back our interview section for a chat with vocalists Kerry Marsh and Julia Dollison, If you don't know their names already, you should know that they are in the forefront of the vocal jazz movement. Both are brilliant educators and clinicians, and are part of the cooperative quartet Vertical Voices. In 2010, Marsh and Dollison released an astounding album on ArtistShare, on which they performed vocal versions of the big band compositions of Maria Schneider. I have heard few recordings that captivated as much as this one. In the interview, they discuss the album in great detail, and tell about their future plans. We've also included two short videos which show the making of the album, and offer a few samples of the music.
This month's Retro Review discusses a revered classic "Getz/Gilberto", which has just been reissued in a new 50th anniversary edition. While the original stereo album sounds better than ever, the supplemental material leaves a lot to be desired. For the vocal CD reviews, we feature vocalists of three different generations performing a wide range of repertoire. And the instrumental CD reviews spotlight two new tribute albums which are loaded with surprises.
If you are one of our Facebook fans (or would like to be), please go to our fan page, like us (if you haven't already), then hover over the like button until the drop-down menu appears. Once it does, click the top two choices and that should insure that you will receive all of our updates. I hate it when Facebook changes the rules and keeps it a secret!
Remember, if you would like to help sponsor the site or one of our writers, please contact me at the e-mail address below. You may also make a donation through the button on our Front Page. If you would like to receive an e-mail with links to all of our new articles, please send an e-mail to [email protected]. You can use the same address to forward your comments and suggestions to me.
Best,
Thomas Cunniffe