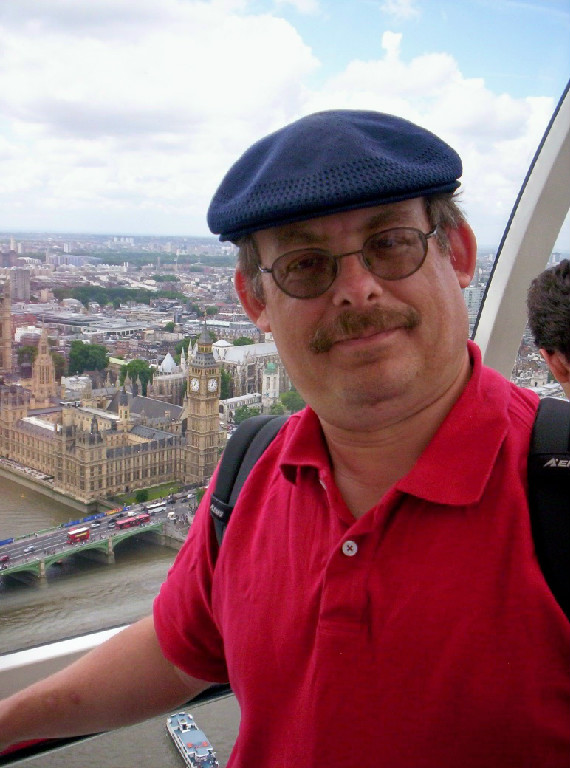 Hello again! Jazz History Online is back after a month's hiatus. We're a little late with publishing this month, but we have some very exciting articles to share.
Somehow, we've become the finder of lost Paul Desmond recordings. A reader e-mailed me regarding my article on Dave Brubeck's "Jazz at Oberlin" and told me that Desmond's solo had been shortened on all issues except the original 10″ LP. At my request, he provided a digitized version of the recording, and through the cooperation of Derry Music and the Paul Desmond estate, we're able to share that music with you here in a special edition of Sidetracks.
Several months ago, I reviewed the film "The Girls in the Band", a wonderful documentary about women jazz musicians past and present. We're still waiting for a DVD release, but owing to its recent screenings in New York City and Denver, and its upcoming screening in Los Angeles, we're republishing the review to encourage our readers to see the film.
For this month's Retro Review, I focus on a wonderful Duke Ellington LP that has been overlooked by critics and historians. While "Ellington Indigos" was conceived as a commercial album, it contains wonderful arrangements of standards by Ellington and his contemporaries. "Indigos" is also an example of an album with different takes appearing on the mono and stereo LPs. However, this is the only album I know where the arrangements change between takes! I'll guide you through the maze of releases.
Finally, our instrumental CD reviews cover  tribute albums by Marc Carey, Eli Yamin and Evan Christopher, Eddie Daniels and Roger Kellaway, and a new cooperative group called Hush Point. On the vocal side, we cover three female storytellers of different generations, including Cécile McLorin Salvant , Carline Ray and Marlene VerPlanck.
You might have noticed that I wrote all of the articles and reviews this month. It's a lot of work (which is one reason why we're late this month). To remedy this problem, we're starting a program of writer sponsorships. For a nominal monthly fee, our readers can support the work of our staff writers. If you would like to become a sponsor or advertise on our site, please contact me at [email protected]
As always, your comments are welcome and appreciated. Please e-mail your thoughts and suggestions to me at [email protected]
Best,
Thomas Cunniffe