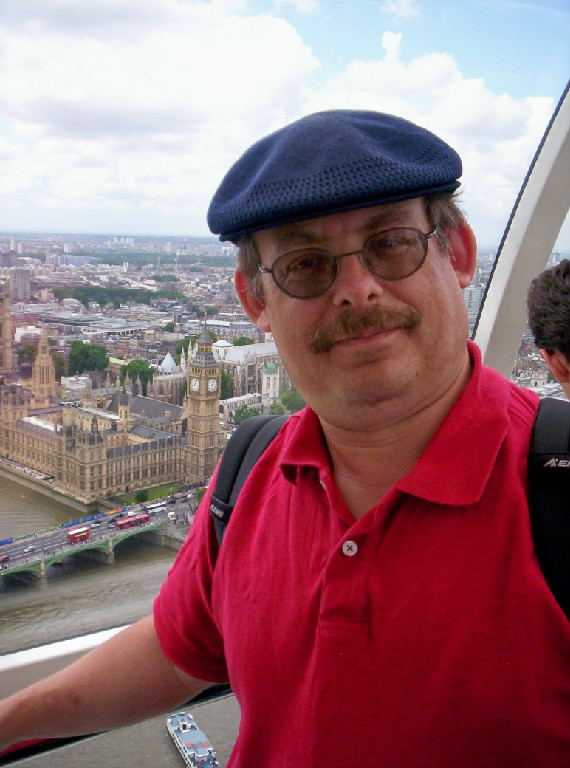 Here at Jazz History Online, we are committed to promoting and supporting jazz, both past and present. All of our writers are also musicians, and we have first-hand knowledge of the personal and financial struggles of making music for a living. In keeping with that commitment, this website has a policy of not publishing primarily negative reviews. Theoretically, a negative review could alert readers of substandard material and might encourage re-considerations by the artists. However, the practical truth is that when encountering a negative review, many readers and musicians dismiss all of the individual critic's work—and some carry the same dissatisfaction to the entire field of music criticism! Part of the blame goes to the critics, for there are many writers who call themselves critics who lack basic knowledge of the elements of music. We try to do better here. In the context of a positive review, we'll tell you if something is an artistic misfire, but we won't waste your time with sadistic bashings of substandard material. Most of the material we review is outstanding, and we feel that all of the music we feature is worthy of your consideration. We always include links to musician websites and to online stores that sell the reviewed items. Please support the musicians by visiting their sites and purchasing their music. We will do our best to point you in the right direction.
There's plenty of outstanding music covered this month, including Ryan Truesdell's "Centennial", which presents previously unheard music from the great composer/arranger Gil Evans. Chris Coulter reviews both the CD and a live performance from the Jazz Standard in New York City. In our Retro Review section, I review Resonance Records' new historic album of the Bill Evans Trio, and one of our new writers, Michael Canty, reviews the classic Nancy Wilson/Gerald Wilson album "Yesterday's Love Songs–Today's Blues". Delving further into the past, there is my new Historical Essay on Shelly Manne's superb 1959 quintet which featured trumpeter Joe Gordon and tenor saxophonist Richie Kamuca. This essay includes a detailed discussion of the beloved albums this group recorded at San Francisco's Black Hawk. Ben Markley writes about recent recordings by three great jazz organists, and another new writer, Stacy Riley, shares reviewing duties with me on a roundup of new vocal releases. And while movie reviews are not a normal feature of this site, please check out my essay on Criterion's new DVD release of the Duke Ellington-scored film, "Anatomy of a Murder". Ellington's music for this film has never sounded better!
In months past, I've introduced you to our new staff members on this page, but now we have a better method—our new About/Contact page. There you'll find biographies of all of our active writers with information about their musical activities, and links to their personal websites. The page also includes information about ways you can contact us, support us, and—for the bravest souls—write for us.
As usual, our heartfelt thanks go to all of you who have blessed us with your kind comments. We're also very grateful for our Facebook fans (we've added several new fans in the past month!) and for those of you who continue to spread the word about our site. We couldn't do this without you.
Best,
Tom Cunniffe