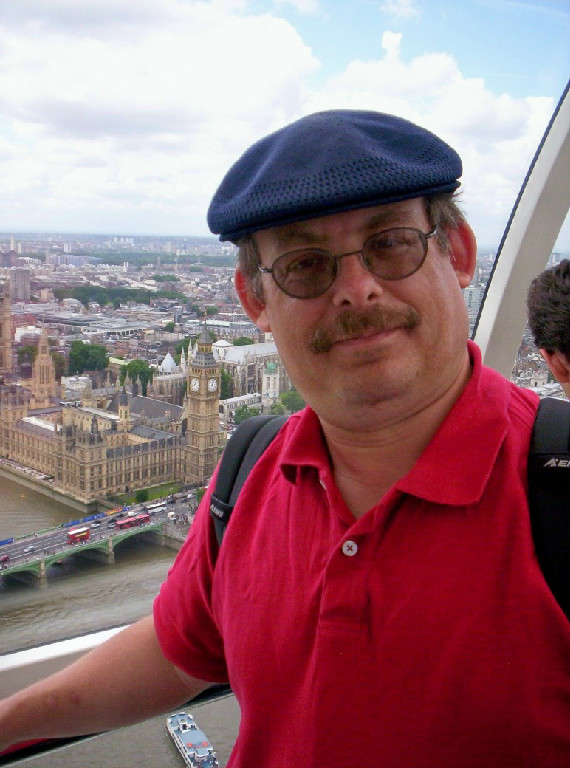 Hello everyone–
Several years ago, Annie Ross and Russ Freeman collaborated on a song called "Music is Forever". It's basically a list of famous jazz musicians who had passed away. However, the last line, addressed to the dear departed,  kept the song from being a memorial: "Music is Forever/You still live when we listen to you". As we mourn the passing of B.B. King and Father Peter O'Brien, I think of the rich legacies of each of these men. Like the jazz musicians in the song, King's music will continue to live as long as there are people listening to his recordings. And while Father O'Brien was not a musician, he did more than anyone else to keep the music and legacy of Mary Lou Williams alive. So, while I won't get another chance to hear B.B. live or call Peter on the phone, I'm grateful that part of their lives will continue on for many years to come.
Legacies can last many years. Next month will mark 59 years since the 25-year-old trumpeter Clifford Brown died in a car crash. This year, in Clifford's hometown of Wilmington, Delaware, trumpeter Al Hood will present the first annual Clifford Brown Jazz Trumpet Consortium, an intensive four-day workshop that will include a screening of the documentary "Brownie Speaks", a visit from Clifford's son, a tour of Clifford's neighborhood and a performance at the DuPont Clifford Brown Jazz Festival. I spoke with Al about Clifford and the symposium, and you can read the results in this month's Interview section. Tubby Hayes is another beloved musician of the past, and Simon Spillett's long-awaited biography of the British tenor sax legend, "The Long Shadow of the Little Giant" is featured in our Book Review section. As this book is published by Equinox, be sure to locate their ads on the Front Page and/or the Book Review page. Click on the ad, order the book and enter JHO in the coupon code at checkout to receive a 20% discount on your purchase. 
Our Retro Review section features a collection of previously unreleased music by Wes Montgomery. "In the Beginning" includes several live recordings featuring Wes with his brothers Buddy and Monk, along with a wonderful studio date from 1955 produced by Quincy Jones! For the CD Reviews, I've taken a different approach this month, focusing on two albums each by vibraphonist Joe Locke and pianist Ran Blake. Both of the Locke recordings spotlight the works of a single composer (one Gary McFarland, the other Locke himself), while the Blake albums are both duos with the progressive (but radically different) vocalists Christine Correa and Sara Serpa. 
In the coming months, look for a new Historical Essay on the Duke Ellington/Billy Strayhorn Shakespeare suite "Such Sweet Thunder" and a new profile of Luciana Souza.
Jazz History Online's Facebook page continues to gain members. If you are not yet one of our 1400+ fans, please go to www.facebook.com/JazzHistoryOnline and like us! To be sure you get our Facebook messages, hover over the "liked" button on our Facebook page, and click the top two selections ("Get Notifications" and "Following"). If you'd like a monthly e-mail update of new articles (no, we won't sell your addresses to anyone else), or would like to communicate with me, please write to [email protected]
Best,
Thomas Cunniffe