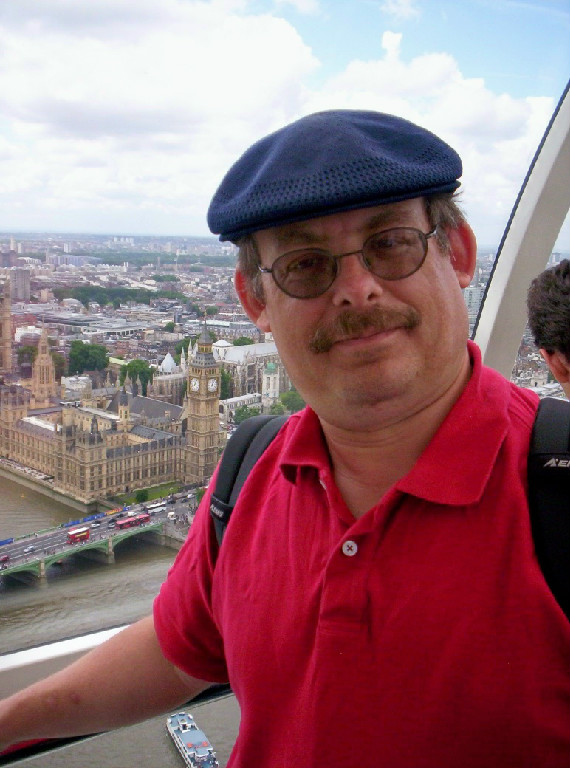 Hello everyone–
On our Sidetracks page, we're featuring the work of two local vocalists, Tina Phillips and Bonnie Lowdermilk, both of whom have new albums featuring one of the area's finest pianists, Art Lande. We hope you'll enjoy reading about these superb artists. Our CD review section highlights new vocal recordings by Nancy Harms and Catina DeLuna that bring fresh approaches to well-known literature, and instrumental albums by Caroline Davis, Matt Parker and Ken Peplowski which examine jazz traditions from significantly varied perspectives.
In recognition of Black History Month, we feature a wonderful new Mosaic set of James P. Johnson in our Retro Review, and a Book Review of an "interpretive" biography of Charles Mingus which places as much focus on his autobiography as his music.
If you haven't checked our our new profile of Luciana Souza, our 2015 Summation and/or the Historical Essay on the Duke Ellington/Billy Strayhorn masterpiece "Such Sweet Thunder", please do! Remember, you can read any of our old articles by using the search page or by browsing through the listings behind the navigation tabs. Just click on a navigation tab for links and summaries of all of our previously published articles in that category.
Jazz History Online's Facebook page continues to gain members. If you are not yet one of over 1600 fans, please go to www.facebook.com/JazzHistoryOnline and like us! To be sure you get our Facebook messages, hover over the "liked" button on our Facebook page, and click the top two selections ("Get Notifications" and "Following"). If you'd like a monthly e-mail update of new articles (no, we won't sell your addresses to anyone else), or would like to communicate with me, please write to [email protected]
Best,
Thomas Cunniffe