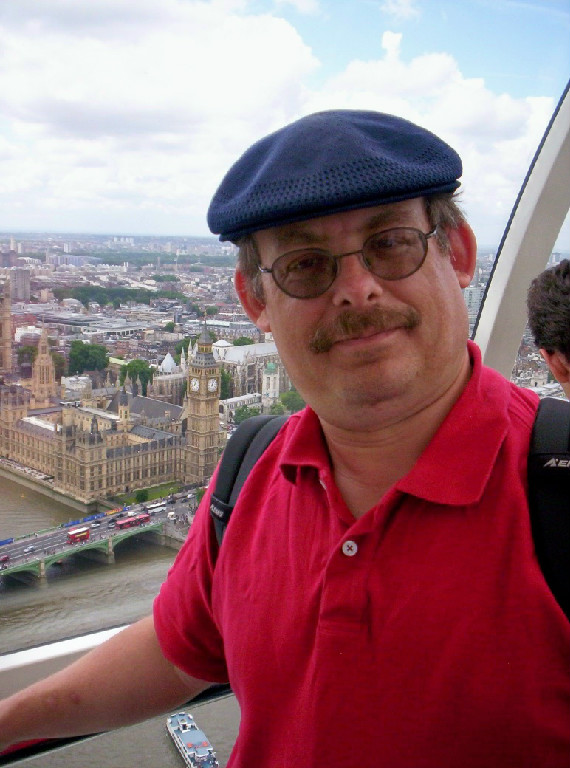 It has been another hectic month here at Jazz History Online. Several famous musicians performed in the Denver/Boulder area during the month of April, and it was particularly rewarding to  hear renewed support for our efforts from Gretchen Parlato, Steve Swallow and Sheila Jordan. Naturally, we are also dedicated to providing the highest level of historical journalism for our readers. We thank you for your continued support. Keep spreading the word about the site!
 
We have added a new writer to our staff. Ben Markley is a jazz pianist from Northern Colorado who teaches at Colorado State University. His first contribution is a Retro Review on an album that influenced his own development as a musician: McCoy Tyner's "Inception". Chris Coulter, whom we introduced to you last month, has written two reviews for us this month. Chris offers his reactions to Kathy Sloane's book "Keystone Korner: Portrait of a Jazz Club" and two recently released CDs by trombonists Conrad Herwig and Marshall Gilkes. We have two new writers starting in the next month, and we hope that you'll enjoy their perspectives on jazz of the past and present.
In addition to the concert reviews posted earlier this month, I've contributed reviews of a newly reissued Chick Corea/Gary Burton DVD, new CDs by Hailey Niswanger, Ted Rosenthal and Kenny Werner, and a Retro Review on one of my all-time favorite albums, "John Coltrane and Johnny Hartman".
Next month, we'll have several new pieces, including an Historical Essay on Shelly Manne and his Men, reviews of newly discovered Gil Evans scores, a Retro Review on a soon-to-be-released Bill Evans double CD, review roundups of new vocal albums and Hammond B-3 recordings, and a book review of Dave Liebman's memoirs. I'm also working on a new profile of soprano saxophonist Jane Ira Bloom. In the meantime, we hope that you will check out our continuing interactive features on the Swingle Singers and "The Sound of Jazz".
All of the articles on Jazz History Online can be found using our search page or by manually searching through the navigation tabs below our banner photos. You can also become a Facebook fan of our page by clicking the like button on our home page. All new profiles, interviews and historical essays will carry Facebook like buttons for both the individual page and the entire site. Click the button on the left to become a fan of the site and get occasional Facebook updates; click the like button on the right to place a link on your Facebook news feed, and click the send button to forward the link to selected Facebook friends. We welcome all feedback from our readers. Send your comments and suggestions to us at [email protected].
Best,
Tom Cunniffe