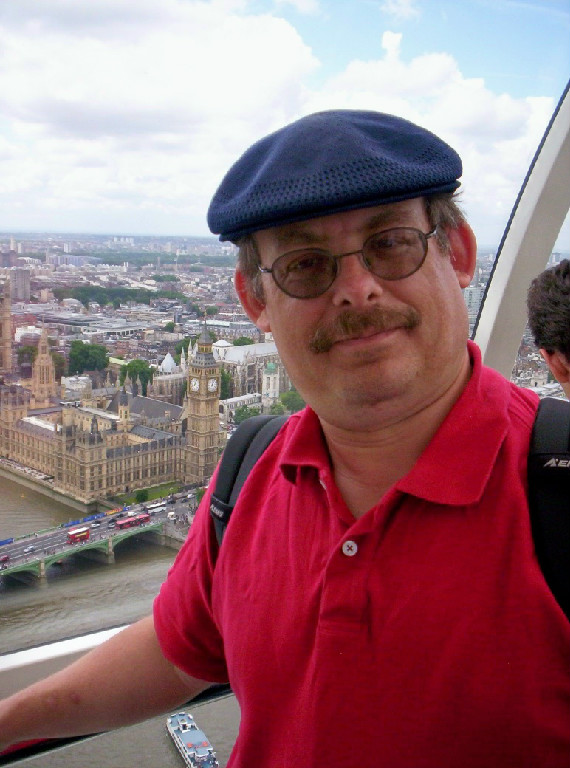 It's been nearly three years since I started Jazz History Online, but I'm still overjoyed when we're recognized by our peers. A couple of weeks ago, I discovered that our little website was featured on  the Mosaic Records Gazette. Mosaic was co-founded by Michael Cuscuna, who I consider to be one of the most trustworthy and knowledgeable men in the US record business. Michael singled out an Historical Essay on "St. Louis Blues" which I wrote in the early days of this site. I'm honored that he found it informative and that he encouraged his readers to visit us.  So if you're a Mosaic Records customer and you've come here on Michael's invitation, we are honored to have you here.
This month, we offer a new Historical Essay, also regarding a classic pop song. "Body and Soul" was premiered on Broadway on October 15, 1930, but the song had become a hit in Britain earlier in the year. During a tumultuous Broadway tryout, the lyrics to the song were completely rewritten several times. Our article includes embedded audio recordings of 17 different versions, all recorded between February and October 1930. This is an engrossing tale about a wonderful song.
Our newest DVD review spotlights "Jazz and the Philharmonic", a gala concert featuring students and mentors from Young Arts, the Henry Mancini Institute and Miami University's Frost School of Music. This video is scheduled to appear on PBS around February 28. This month's Retro Review is of a brilliant Sonny Rollins concert from 1965; the vocal CD review section features recordings by several outstanding jazz educators; and our instrumental CD reviews introduce you to three wonderful but lesser-known tenor saxophonists. Also, as promised, we have a new concert and CD review of Lauren Kinhan's new music.
If you are one of our Facebook fans (or would like to be), please go to our fan page, like us (if you haven't already), then hover over the like button until the drop-down menu appears. Once it does, click the top two choices and that should insure that you will receive all of our updates. I hate it when Facebook changes the rules and keeps it a secret!
Remember, if you would like to help sponsor the site or one of our writers, please contact me at the e-mail address below. You may also make a donation through the button on our Front Page. If you would like to receive an e-mail with links to all of our new articles, please send an e-mail to [email protected]. You can use the same address to forward your comments and suggestions to me.
Best,
Thomas Cunniffe