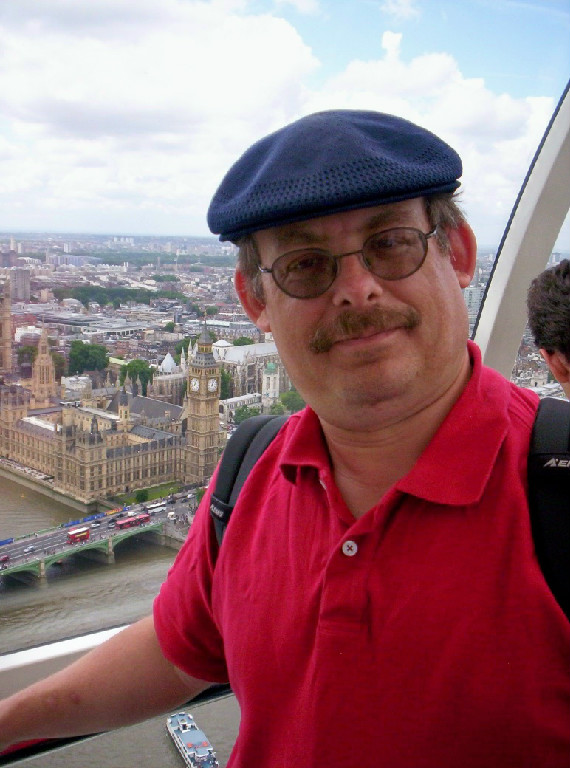 Hello everyone–
I'm proud to announce a new partnership between Jazz History Online and Equinox Publishing. Equinox is a British company whose books explore religion, archaeology, language and music. They have an outstanding series of jazz history books authored by some of the UK's best historians including Allyn Shipton, Dave Gelly and Brian Priestley. This month, you'll see their ads on our Front Page and on the Retro Review page (where they offer the opportunity to pre-order Simon Spillett's new biography of British tenor sax giant Tubby Hayes). I encourage you to take a look at their fine offerings. Use the code JHO during checkout and you'll receive 20% off the regular price of any book order.
This month's Book Review is a brief but well-written biography of Lester Young written by Dave Gelly. Without relying on technical jargon, Gelly offers a measured look at Prez's life and career, demonstrating how each one affected the other. Since the launch of this website, I've planned to write an extended article on Tubby Hayes, a musician barely remembered in the US, but idolized in the UK. Hayes was a remarkable musician who died way too soon. His music is now widely available (certainly better in the US than during his lifetime) and I discuss three Hayes collections in this month's Retro Review.
We have a brand new Interview this month, featuring the New York vocal jazz trio, Duchess. Before a rehearsal for their CD release party, I chatted with members Amy Cervini, Hilary Gardner and Melissa Stylianou about the album, their inspirations and goals. Our vocal CD reviews feature two albums dedicated to those who have passed away: Karla Harris sings rarely heard lyrics by Dave and Iola Brubeck, while Chris McNulty pays tribute to her late son, Sam. On the instrumental side, we feature four exquisite albums by some of New York City's finest musicians, including Anat Cohen, Ryan Truesdell's Gil Evans Project, Steve Turre and Ben Wolfe.
Later this month, we'll add a concert review of Cyrille Aimée, scheduled to perform at the Lakewood (Colorado) Cultural Center on March 27.
Jazz History Online's Facebook page continues to gain members. If you are not yet one of our more than 1350 fans, please go to www.facebook.com/JazzHistoryOnline and like us! To be sure you get our Facebook messages, hover over the "liked" button on our Facebook page, and click the top two selections ("Get Notifications" and "Following"). If you'd like a monthly e-mail update of new articles (no, we won't sell your addresses to anyone else), or would like to communicate with me, please write to [email protected]
Best,
Thomas Cunniffe