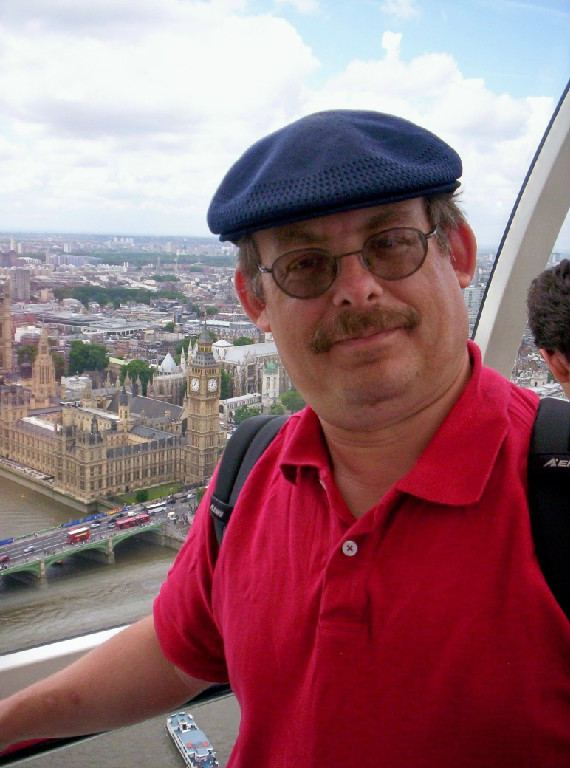 Hello everyone–
Sometimes inanimate objects take on a life of their own. A musical instrument gets new life when a musician plays it; a book grows beyond its original concept, and a simple review transforms into a look into the future. This recurring theme has touched three of the four new articles in this month's issue.
The musical instrument is the late Oscar Peterson's treasured Bösendorfer Imperial Grand piano. Left unplayed for over five years after Peterson's death, a piano technician urged Peterson's widow to have other musicians play the instrument. Kelly Peterson invited 17 pianists to Oscar's home studio to record several of Oscar's compositions on the Bösendorfer. The results are now available on a 3-CD collection, "Oscar with Love", which is the subject of an expanded instrumental CD review.
The book is Chris Becker's "Freedom of Expression", which is ostensibly a book about women in jazz. However, the most telling information in Becker's 37 interviews is about the struggle to self-market in today's ever-changing music business. The topic of feminine qualities in jazz is barely touched upon, nor the tales of extreme sexual harassment suffered on the bandstand by pioneering female musicians. You can read more about this volume in our Book Review.
The review was what I wrote last night for this website: a seemingly straight-forward set of three vocal CD reviews. As is my usual practice, I had a unifying concept for these discs before I started writing. However, the more I listened, the more I discovered that the concept was evolving before me. The albums by Dena DeRose, Camila Meza and Sofia Ribeiro contain stunning examples of genre blending. I highly recommend that you read my CD reviews and check out these superb recordings.
The only article that didn't fall under the "inanimate objects" theme is also the longest review among this month's offerings. Resonance Records has just released a virtual avalanche of historical jazz albums, including the first recordings of the Thad Jones/Mel Lewis Orchestra, a pair of discs featuring Stan Getz and João Gilberto from 1976, music from Larry Young's 1964-1965 visit to Paris, and a brilliant 1978 nightclub set by Sarah Vaughan. These discs are discussed in depth in my 2500-word Retro Review.
If you haven't checked our our  profile of Luciana Souza or the Historical Essay on the Duke Ellington/Billy Strayhorn masterpiece "Such Sweet Thunder", please do! Remember, you can read any of our old articles by using the search page or by browsing through the listings behind the navigation tabs. Just click on a navigation tab for links and summaries of all of our previously published articles in that category.
Jazz History Online's Facebook page continues to gain members. If you are not yet one of over 1650 fans, please go to www.facebook.com/JazzHistoryOnline and like us! To be sure you get our Facebook messages, hover over the "liked" button on our Facebook page, and click the top two selections ("Get Notifications" and "Following"). If you'd like a monthly e-mail update of new articles (no, we won't sell your addresses to anyone else), or would like to communicate with me, please write to [email protected]
Best,
Thomas Cunniffe