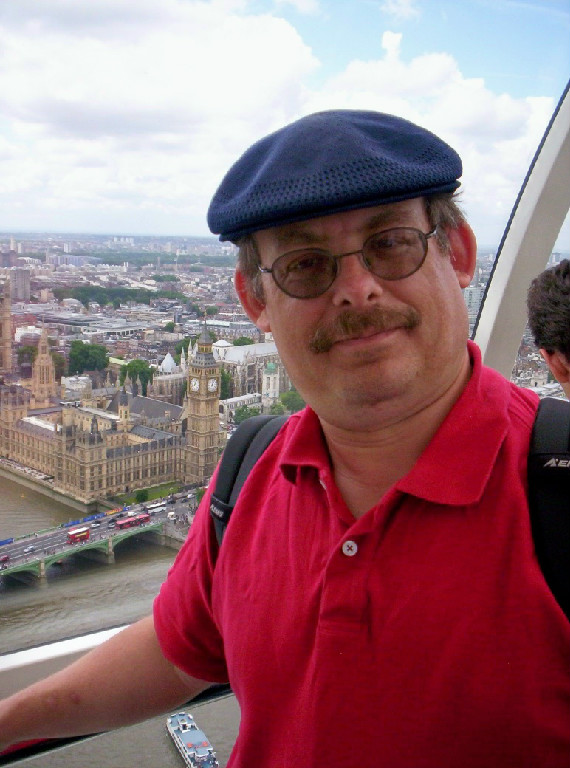 When I set up this website just under two years ago, I laid out the articles in specific categories (Profiles, CD Reviews, Retro Reviews, Interviews, etc.) expecting that most articles would fit best into one category or another. As it turned out, we've had several instances where concert performances coincided with CD releases, so we offered combined concert and CD reviews. This month, we have two instances where the material jumps categories and, coincidentally, both are attached to anniversaries. The first concerns the 75th anniversary of Benny Goodman's Carnegie Hall Concert, which has been commemorated with a new book by British clarinetist and jazz historian Catherine Tackley. While the majority of the review is about the book, it's nearly impossible to discuss this subject without getting into the various reissues of the recording. So, it's a Book Review, but it's also a Retro Review. You'll find it listed on both category pages. To mark the 50th anniversary of the release of the Duke Ellington/Charles Mingus/Max Roach LP "Money Jungle", Terri Lyne Carrington has released a tribute CD. Both the original and the new CD are reviewed together, so that article is listed under CD and Retro Reviews.
Winter can be a rather depressing time, so we're offering an antidote in our Sidetracks column. This month, I examine the connection between standup comedians and jazz. Many of the comedians of the 50s and 60s were jazz fans, but few discussed the music in their acts. I've found a few exceptions and have included a summary of Mort Sahl's comments from the 1959 Playboy Jazz Festival, plus an excerpt from a very rare recording by Ed Sherman (who wrote satirical pieces for Downbeat as George Crater) and an extremely funny piece by Bill Cosby from the Dick Cavett Show. I suspect there may be more pieces than what I've covered, so if you know about other jazz-related comedy routines, please send us a link and we'll include them in a future edition of Sidetracks.
Also this month, I review new albums by Patricia Barber, Wayne Shorter and Mostly Other People Do The Killing. None of these are very accessible (but all are worth exploring) so I titled the review Un-Easy Listening. I've also added a concert review of Ann Hampton Callaway's recent performance with the Colorado Symphony.
You may have noticed that I wrote all of the articles and reviews this month. A combination of busy schedules, illness and low funds left me running the site by myself. I hope to have more writers next month, and once that happens, we'll return to our usual compliment of monthly articles.
As always, your comments are welcome and appreciated. Please e-mail your thoughts and suggestions to me at [email protected]
Best,
Thomas Cunniffe