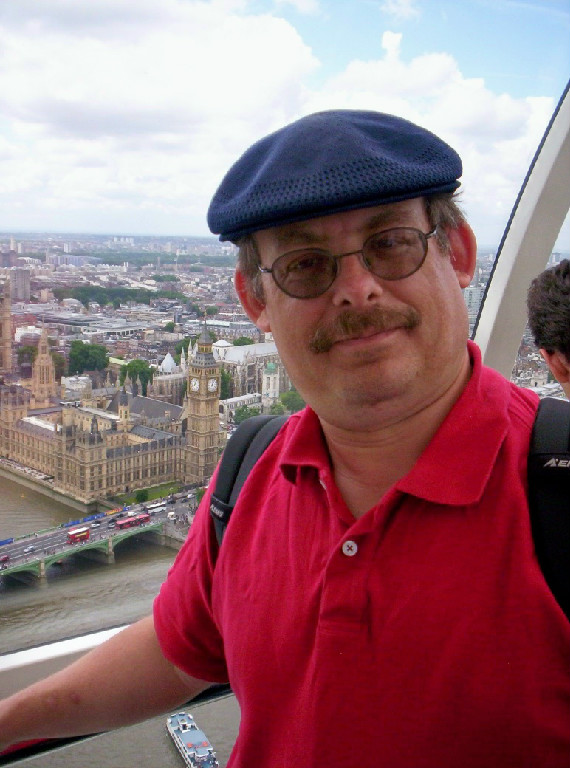 Well, it's a little smaller than we hoped, and a little later than we planned, but here is the January 2013 edition of Jazz History Online. One of the perils of running a small business is that unexpected events can easily disrupt tidy schedules. On Christmas Day, I was sidelined by an intense head cold, the likes of which I've rarely experienced. For three days on which I planned to write and edit the site, I was instead sick in bed with a fever. I'm still not 100% better, but I have been able to cobble together an issue. Due to my illness and a communication error with Ben Markley, we have a significantly smaller CD review section this month. There were also a few items I hoped to include this month that will have to wait. Rest assured, we will do our best to get back on track in the new year.
This issue includes our first-ever year-end compendium. You can find it here, as part of our "Sidetracks" feature. The article includes alphabetical "best-of" lists in all of our major article categories, with links to the original reviews. In the same column, we remember those great musicians who passed in 2012.
Our Retro Review section includes our first review of a Mosaic box set. The new collection of Charles Mingus Jazz Workshop concerts has been eagerly awaited for several months (and was delayed by a few months when Mosaic discovered unreleased tracks from three of the five concerts). It was worth the wait, and Mosaic deserves credit for adroitly filling an important historical gap with these rare sides. My other Retro Review is about a little-known gem never issued on CD: Carol Sloane's "Live at 30th Street". It is a pleasure to introduce you to this wonderful album. I hope my description will encourage you to put it on your record want list.
Elsewhere, I report on a new Tadd Dameron biography, and on three new CDs by vocalists from Europe and the Americas. Ben and I offer up reviews of instrumental CDs by Harry Allen & Scott Hamilton, Joe Lovano and Ron Miles. And if you haven't checked out Nicky Schrire's review of Gretchen Parlato live in New York, or revisited our pieces on the late Dave Brubeck, those articles will continue to appear on our Front Page for a few more days, until we replace them with new concert reviews. (Of course, all of our articles remain available in our archive; just use the search feature, or browse through the abstracts in our subject heading pages).
As always, your comments are welcome and appreciated. Please e-mail your thoughts and suggestions to me at [email protected]
Best,
Thomas Cunniffe