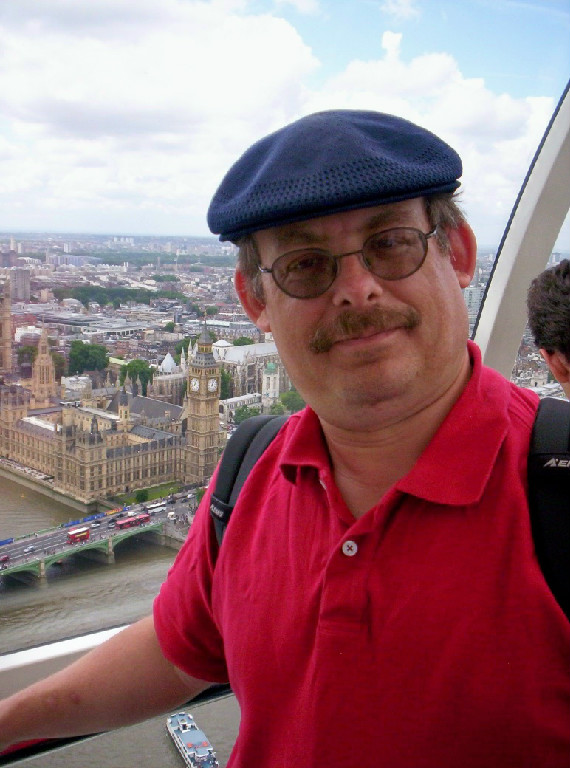 Happy New Year! We hope that you've had a wonderful holiday season, and we offer our best wishes for a wonderful 2014. As has become the custom, we usher in the new year by ushering out the old. Our summation of 2013 includes remembrances of the jazz giants who left us, lists of our favorite CDs, DVDs, concerts and books of the last year, and reflections on some of the stranger aspects of the 2013 jazz year.
Now onto the new stuff! Our book review features Terry Teachout's new and highly controversial biography of Duke Ellington. Social media has been buzzing about this book since it was published, and not everything has been positive or accurate. My review points out the good and bad points of the book and also addresses the controversy.
In our vocal CD reviews, I discuss the latest recordings by three established vocalists who have made dramatic changes to their repertoire. On the instrumental side, I review a wonderful new all-ballads album by Jane Ira Bloom, and the Retro Review features a newly released live recording by the legendary Art Pepper.
We have lots of great new music to review in the coming months. I have several discs waiting for review, and I've heard that the new Clifford Brown documentary DVD may be released within weeks. Lauren Kinhan of the New York Voices has a new solo album out, and I'll be in the audience when she appears at Denver's Soiled Dove. We'll have a concert/CD review up in the first weeks of February, And for all the Swingle Singers fans out there, I'll write a concert/CD review for the release of their 50th Anniversary album and their appearance at the Greeley Jazz Festival. Lots of other articles in the works, so check back often (and tell your friends!)
If you are one of our Facebook fans (or would like to be), please go to our fan page, like us (if you haven't already), then hover over the like button until the drop-down menu appears. Once it does, click the top two choices and that should insure that you will receive all of our updates. I hate it when Facebook changes the rules and keeps it a secret!
Remember, if you would like to help sponsor the site or one of our writers, please contact me at the e-mail address below. You may also make a donation through the button on our Front Page. If you would like to receive an e-mail with links to all of our new articles, please send an e-mail to [email protected]. You can use the same address to forward your comments and suggestions to me.
Best,
Thomas Cunniffe