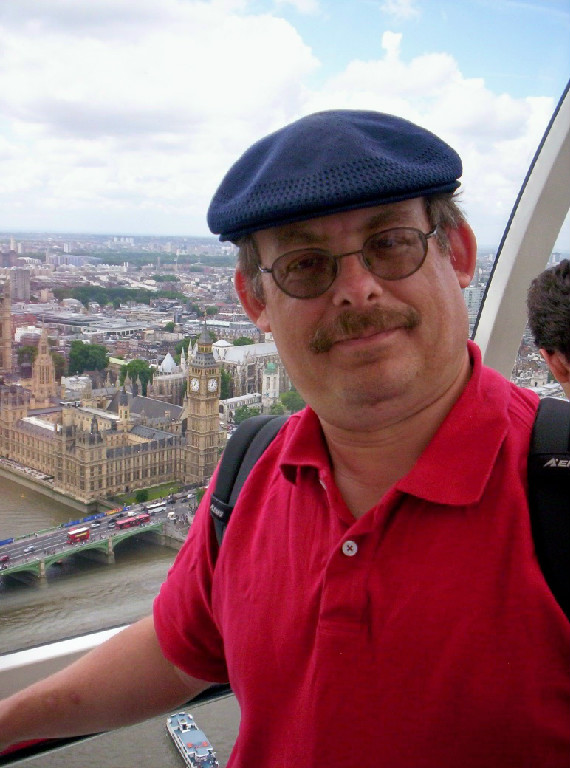 Happy New Year from all of us at Jazz History Online. A year ago, this website was merely an unrealized dream. We are grateful to all of our readers and contributors for making this page a reality and for establishing Jazz History Online as a unique jazz resource.
We are particularly grateful to the musicians who have sent their positive feedback. Just in the past month, we received laudatory comments from Bill Kirchner, Oscar Perez and Cyrille Aimee for our reviews of their albums. We are humbled that our opinions are valued by those we admire most.
Of course, being a jazz critic is not the most popular profession, and this month's book review tells the stories of several pioneering jazz critics and historians. While John Gennari's book, "Blowin' Hot and Cool" has been on the market for a few years, I felt that its subject matter was particularly appropriate, especially in light of several recent Facebook conversations regarding the role of jazz critics.
As promised last month, this issue also includes a review of the latest series of "Jazz Icons" DVDs. While this set has less material than any of its predecessors, it is one of the strongest entries in the series. The John Coltrane disc offers the only live performance of "A Love Supreme", and the Thelonious Monk has the original color footage of an hour-long solo piano set recorded in Paris. The entire set is wonderful. Please check out the full review for more details.
Our CD review section includes new discs by Antonio Adolfo, Cyrille Aimee and the Tierney Sutton Band, while our Retro Review section includes essays on classic albums by Benny Carter and Milton Nascimento. We have several new releases for January that will be reviewed next month, including a Bill Evans tribute by Chick Corea, Eddie Gomez and the late Paul Motian, and a wonderful new Gary Smulyan CD with an organ trio led by Mike LeDonne. We'll also feature a new Historical Essay by Ellen Johnson on the bass/voice duets of Sheila Jordan and Harvie S. In addition, I'll offer a new full-length profile of Ward Swingle and the Swingle Singers.
We've just added a search function to JHO. Go to the search page (in the navigation next to home page) and you can search our site through Yahoo, or do a full web search. It's nice to have so much material that we need a search function! Don't forget that all previously published articles from Jazz History Online can be found under their general article headings. Please encourage your friends to visit our site, and like our page on Facebook by clicking the button right under the banner on the Front Page.
Best,
Tom Cunniffe