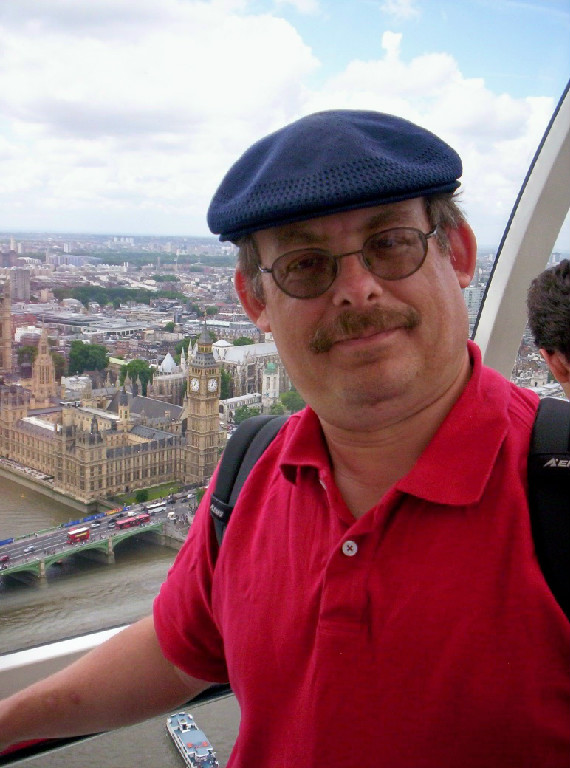 Hello everyone–
One of the benefits of running this website is that I get a lot of free CDs (the sheer numbers of discs that arrive each week makes me question the tales of the Compact Disc's imminent demise). I usually return from the mailbox with a handful of discs, but I was especially happy when discs by two of my favorite artists, Renee Rosnes and Lew Tabackin, arrived on the same day. That made up for the sinking feeling I had a couple of months back when I opened a package to find an album of duets by Kenny Wheeler and John Taylor, both of whom passed away within the last year and a half. This month's instrumental CD reviews covers these outstanding albums. I'm glad to see Rosnes and Tabackin back in the studios, and heartbroken that Wheeler and Taylor live only in their recordings.
This month's vocal CD reviews offer music best suited for late-night listening. Cyrille Aimée's new disc is a concept album chronicling a love affair, Stacey Kent reunites with Roberto Menescal for an intimate recital of standards, and Jenny Maybee collaborates with trumpeter Nick Phillips for an introspective collection of originals and jazz standards.
Our book review turns to the jazz oral history archives of Hamilton College in New York for "Jazz Tales from Jazz Legends", a collection of excerpts from the Fillius Jazz Archive's impressive bounty of interviews. This month's Retro Review revisits a 1985 Ellington/Strayhorn tribute by flutist James Newton, "The African Flower", and for our DVD review, we look at a new documentary on electric bassist Jaco Pastorius.
If you haven't checked our our new profile of Luciana Souza, our 2015 Summation and/or the Historical Essay on the Duke Ellington/Billy Strayhorn masterpiece "Such Sweet Thunder", please do! Remember, you can read any of our old articles by using the search page or by browsing through the listings behind the navigation tabs. Just click on a navigation tab for links and summaries of all of our previously published articles in that category.
Jazz History Online's Facebook page continues to gain members. If you are not yet one of over 1600 fans, please go to www.facebook.com/JazzHistoryOnline and like us! To be sure you get our Facebook messages, hover over the "liked" button on our Facebook page, and click the top two selections ("Get Notifications" and "Following"). If you'd like a monthly e-mail update of new articles (no, we won't sell your addresses to anyone else), or would like to communicate with me, please write to [email protected]
Best,
Thomas Cunniffe