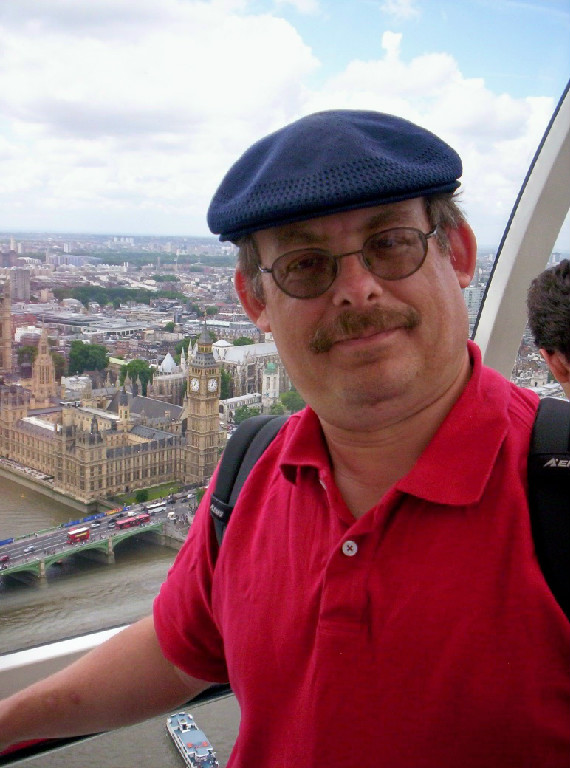 Hello everyone–
This is JHO's penultimate issue for 2016, which means that it's time for our annual survey of holiday discs, "Music for a Cool Yule". Unfortunately, we have only received a few holiday discs for review this year, and while I thought about adding reviews of a few classic discs, the sheer size of the list (over 40 CDs) made me think again. So let me encourage you to read through the entire list, and I hope that my words will encourage to consider some of the older titles on the list as well as the new entries by Kurt Elling and Sue Raney. All of the albums on the list are still in print and you can navigate to online stores by clicking on the album titles within each review.
We do have plenty of CDs here for review, and in an effort to lessen the pile, our CD reviews for the next two months will forgo all categories (including vocal/instrumental) so we can include as many discs as possible. (Our "2016 Summation" publishes next month, and we'd like to include several of these albums on the JHO best-of list). This month's CD reviews feature Richie Cole, Brandi Disterheft, Monika Herzig and Catherine Russell. As an addendum to last month's feature on politics and big bands, our Sidetracks column spotlights the latest recording by the Liberation Music Orchestra. It is both a tribute to the group's founder, Charlie Haden (who plays on two tracks) and a statement on the world environmental crisis.
This month's issue also includes a Retro Review of the eagerly anticipated "Savory Collection, Volume 1" from Loren Schoenberg and the National Jazz Museum in Harlem. This album features radio broadcasts of Coleman Hawkins, Ella Fitzgerald, Chick Webb, Fats Waller, Lionel Hampton, Charlie Shavers, Herschel Evans, Milt Hinton, Cozy Cole, Carl Kress, Dick McDonough and Emilio Caceres. Remastering engineer Doug Pomeroy has done wonders with this archival material, and the music is spectacular. Our Book Review is of "Pressed for all Time", an oral history of jazz producers, and our Concert Review features a Vocal Summit concert by Manhattan Transfer and Take 6.
Jazz History Online's Facebook page continues to gain members. If you are not yet one of over 1800 fans, please go to www.facebook.com/JazzHistoryOnline and like us! To be sure you get our Facebook messages, hover over the "liked" button on our Facebook page, and click the top two selections ("Get Notifications" and "Following"). If you'd like a monthly e-mail update of new articles (no, we won't sell your addresses to anyone else), or would like to communicate with me, please write to [email protected]
Our next issue will publish December 31. We wish you a happy holiday season.
Best,
Thomas Cunniffe