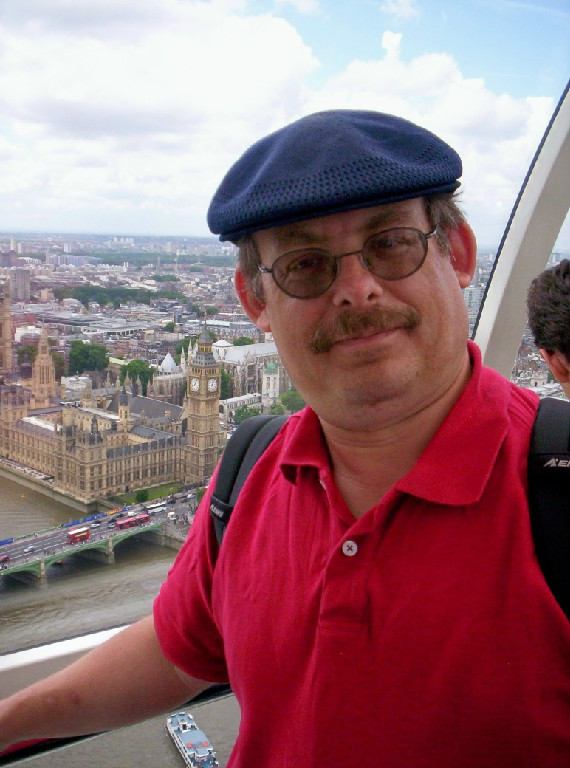 Hello everyone–
It's November already? Where has the time gone? As we approach Thanksgiving, I would like to express my gratitude for everyone who helps to keep this website online, including our readers, advertisers, donors, publicists and artists. I can't do this work without you, and I am very thankful for your presence! I am also grateful for my friends, especially those in Paris who have just dealt with a monstrous tragedy.
Look for the newest edition of our Holiday music guide, "Music for a Cool Yule" on December 1, and our summation of 2015 on January 1.
Our current issue includes a book review of Mick Carlon's newest jazz novel, "Girl Singer". This book, written for a slightly older audience than his previous tomes, spotlights the classic Count Basie orchestra of the late 1930s, and then takes a surprising turn to compare how we humans can be cruel to one another, especially when dealing with people outside of our own race (If you think those problems only existed in the past, just think about Paris in 2015.)
One of the best jazz films of the past decade is now on DVD, and we celebrate the home video release of Judy Chaikin's "The Girls in the Band" with a revised version of our original review. This month's Retro Review spotlights an unissued club recording by Art Pepper, "Live at Fat Tuesday's". The album features spirited playing by Pepper during the penultimate year of his life. We feature four brilliant California vocalists–Denise Donatelli, Mark Christian Miller, Carol Welsman and Mark Winkler–and three masters of the ballad–Michael Cunningham, Bill Kirchner and Houston Person–in our CD Review section.
If you haven't checked our our new profile of Luciana Souza and/or the Historical Essay on the Duke Ellington/Billy Strayhorn masterpiece "Such Sweet Thunder", please do! Remember, you can read any of our old articles by using the search page or by browsing through the listings behind the navigation tabs. Just click on a navigation tab for links and summaries of all of our previously published articles in that category.
Jazz History Online's Facebook page continues to gain members. If you are not yet one of over 1600 fans, please go to www.facebook.com/JazzHistoryOnline and like us! To be sure you get our Facebook messages, hover over the "liked" button on our Facebook page, and click the top two selections ("Get Notifications" and "Following"). If you'd like a monthly e-mail update of new articles (no, we won't sell your addresses to anyone else), or would like to communicate with me, please write to [email protected]
Best,
Thomas Cunniffe