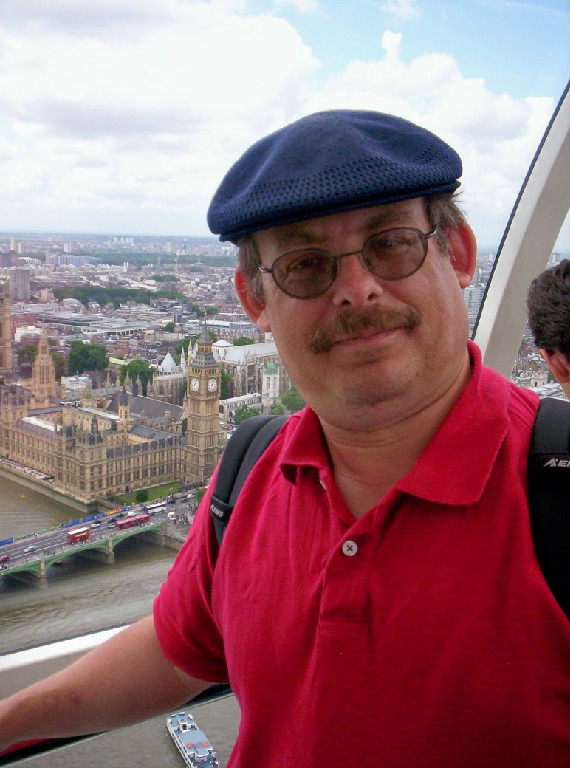 Hello everyone—
Samuel Clemens (aka Mark Twain) once quipped, "the report of my death was an exaggeration" (that's the exact quote, folks, not the apocryphal paraphrase). I think of that quote every time someone claims that the compact disc is due for extinction. I receive dozens of CDs every week, and while I'm not complaining–my postal carrier does, but never mind that–the reports seem premature and exaggerated. We still have CD stores here in Denver, and of course, online sources like Amazon are not hurting for business. I'm glad that we still have physical media. It's good to read liner notes, appreciate a producer's track sequencing, see the names of the musicians, and to have something that an artist can autograph. Of course, the piles of discs can become overwhelming, and as a direct result of that situation, we will publish two more issues of this site before the end of the year. Lots of good music to write about…
And lots of good music this month, too! We have reviews of five wonderful vocal albums. I titled the essay "Returning Champions" because all of the vocalists have appeared here before–two on the very first issue of this site–and that they represent the best of what vocal jazz can offer. There's also three new instrumental albums, basically unrelated to each other, but all part of the "Varied Sounds of Jazz".
The Retro Review is a new collection of Slim Gaillard recordings from 1944-1953. Our friends Ricky Riccardi and Zev Feldman assembled the set, and I recommend it with a couple of caveats. Our DVD review features a new documentary about the late guitarist John Abercrombie. If you are a fan of Abercrombie's  as I am, there are some fairly obvious gaps in the biography. For those not familiar, I'm happy to fill in a few details. Finally, the Book Review returns with the first history of "Jazz in China". It's tough to write the first book on any subject, but author Eugene Marlow has given the field a jump-start with this volume.
It may finally be time for Jazz History Online to move from GoDaddy. We talked about doing this move a couple of years ago when GoDaddy threatened to stop support for the template/site builder that I use. Now, support from them is virtually nonexistent, and the current versions of Google Chrome and Firefox won't read the template correctly. I have to use an outdated browser just to post articles on this site, so I can see that GoDaddy is not a long-term solution. If you have recommendations for a new web home for this 550 page site, please contact me through our Facebook page (link below).
We now have over 2500 Facebook fans! Are you one of them? If not, please go to https://www.facebook.com/JazzHistoryOnline/ and join the party! To be sure you get our Facebook messages, hover over the "liked" button on our Facebook page, and click the top two selections ("Get Notifications" and "Following"). If you'd like a monthly e-mail update of new articles (no, we won't sell your addresses to anyone else), or would like to communicate with me, please write to [email protected]
Best,
Thomas Cunniffe