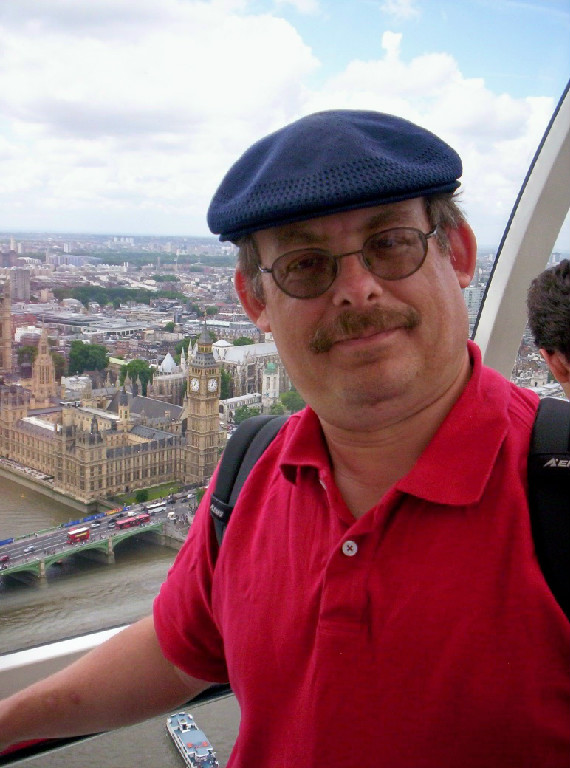 Hello everyone–
Several years ago, I wrote an article about the recordings of Mel Tormé with the Marty Paich Dek-tette. The work (in significantly different form) was part of my unfinished Master's Thesis in Music History. The article has appeared on several websites over the past decade, and it has provided me with a certain amount of notoriety. Recently, the last site hosting the article dropped off the web. While the writing style is not representative of my current work, I want to have the article available for my JHO readers. I have made slight revisions to the text and have embedded three videos within the article. It now lives in the Historical Essays section. Marty Paich was an amazing subject, and a wonderful friend. I'm proud to have this tribute to his artistry on these pages.
The US Presidential campaign is finally coming to a close, and politics have found their way into the Book Review and Instrumental CD Review sections. Our Book Review actually covers two collections of Ralph J. Gleason's writings. Naturally, most of the material is about jazz, but the second volume also includes Gleason's perceptive writing on politics. Gleason's aim was on the Nixon White House (and his articles landed him on Nixon's enemies list) but his thoughts could easily be transposed to the current state of politics in America. The big band CDs reviewed this month all have political undertones, but the recordings by Delfeayo Marsalis, Ted Nash and Darcy James Argue are not always directly related to the race between Donald Trump and Hillary Clinton. Indeed, the music is strong enough that it should retain its power long after the campaign is over.
Our Retro Review covers newly released albums by Erroll Garner and Shirley Horn. Why cover these two albums together? As it turns out, one of Horn's earliest jazz influences was Garner, and she learned the jazz language by copying the pianist's recordings. Further, Garner and Horn created unique styles which were difficult for later musicians to master. There are no direct musical descendents of either Garner or Horn because no one has been able to duplicate Garner's idiosyncratic approach to rhythm or Horn's treatment of ultra-slow ballads. Finally, our Vocal CD Reviews feature two vocalists covered here on several occasions (Elisabeth Lohninger and Sara Serpa) and two who are new to these pages (Alyssa Allgood and Maggie Herron). Incidentally, the adjectives in the review's title, "Old" "New" "Borrowed" and "Blue" do not describe these albums individually, but qualities shared by all four.
Jazz History Online's Facebook page continues to gain members. If you are not yet one of over 1800 fans, please go to www.facebook.com/JazzHistoryOnline and like us! To be sure you get our Facebook messages, hover over the "liked" button on our Facebook page, and click the top two selections ("Get Notifications" and "Following"). If you'd like a monthly e-mail update of new articles (no, we won't sell your addresses to anyone else), or would like to communicate with me, please write to [email protected]
Best,
Thomas Cunniffe