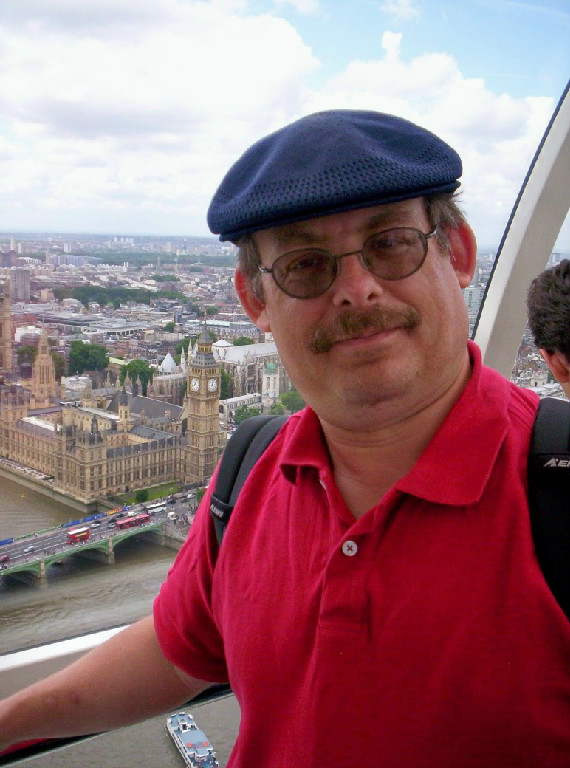 If you've visited our site in the last two weeks, you've probably noticed a link in bright red capital letters encouraging you to DONATE TO JAZZ HISTORY ONLINE. If you haven't heard, we are in the midst of a major fundraiser which is dedicated to keeping this site online. We are working through Indiegogo to raise a total of $3500 by September 3. This will keep the website operating as we seek out advertisers and sponsors to cover our month-to-month costs. For the first time, we are paying all of our writers, and we hope that the financial incentives will stabilize our staff and keep our journalistic standards high.
If you have not yet supported our site, we urge you to follow the link above (or its partner on the Front Page), and donate what you can to help us. If you have given already, we thank you from the bottom of our hearts and encourage you to spread the word about the site and the fundraiser.  We are using the Flexible Funding option which allows us to receive all donated funds regardless of whether we reach the final goal. Indiegogo allows donors to contribute via PayPal or credit card; the PayPal funds are available to us immediately and the credit card donations pay at the end of the campaign. Either method is fine for us, and if you'd like to send a check instead, please send an e-mail to me at [email protected] and I'll reply with instructions and our physical address. As always, you can use the same address to forward questions or comments about the site.
With this issue, we welcome Amy Duncan to our staff. You can read her biography on our About/Contact page, but here I'll tell you that Amy and I have friends for many years, and she has been a longtime supporter of my work and this site. She wrote for the Christian Science Monitor for many years, and I met her when she accepted a free-lance job to review the Greeley Jazz Festival. She is now based in Rio de Janeiro, where she is writing her memoirs and leading her own group called Brass Tacks. It is an honor and a joy to welcome Amy to this site. I hope you enjoy her contributions.
This month, Jazz History Online celebrates Women in Jazz with a new profile of soprano saxophonist Jane Ira Bloom, an exclusive interview with Bay Area vocalist Laurie Antonioli, Retro Reviews of classic albums by Toshiko Akiyoshi and Mary Lou Williams, and new CD reviews of female vocalists and instrumentalists including Sara Serpa, Judi Silvano, Roberta Piket, Nicky Schrire, Jessica Jones, Virginia Mayhew and Sara Gazarek, We also review Ted Gioia's new book "The Jazz Standards" a guide to the jazz repertoire that recommends several recordings by women jazz musicians, and we re-post a review of one of the best DVDs of the year, "In Good Time: The Piano Jazz of Marian McPartland". Jazz History Online has featured over 150 women jazz musicians over the past 13 months, and we have compiled an index of those features and reviews.
We hope that you enjoy this special issue, and that you will continue to support Jazz History Online through your readership, and financial donations. Many thanks to all of you. As we've said before, we can't do this without you.
Best,
Tom Cunniffe