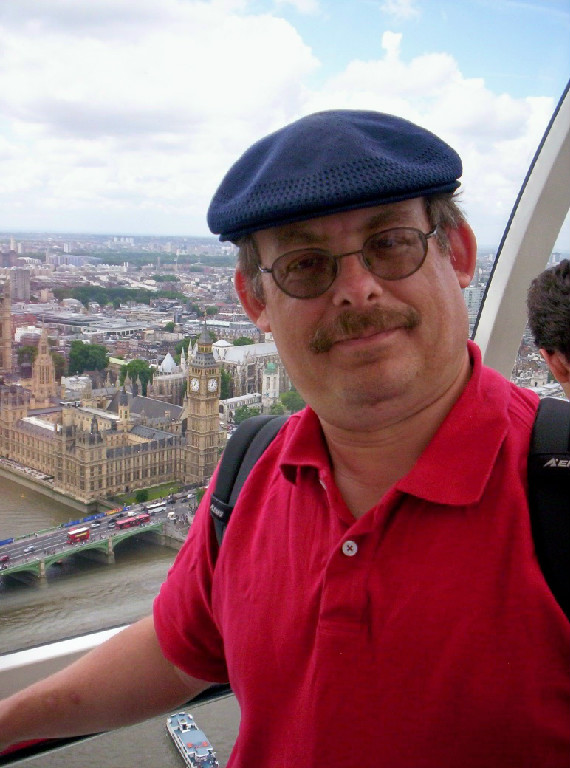 Hello everyone–
When I first designed this website, I wanted to use an image that would instantly and silently communicate the essence of jazz. I found it in a photo of Billie Holiday singing with Lester Young, Coleman Hawkins and Gerry Mulligan from the classic television show, "The Sound of Jazz". In the years since, I've written a Historical Essay that includes the entire show in flash video along with background information on the show's production. It remains one of Jazz History Online's most popular pages. And while we usually don't commemorate the centennial birthdays of musicians, it seemed right to make an exception for Billie Holiday. This month, we have three separate articles about Billie: a Book Review of John Szwed's new study, "Billie Holiday: The Musician and the Myth", a Sidetracks article discussing Billie Holiday tribute albums (including the classic 1961 LP by Carmen McRae, and two new CDs from José James and Cassandra Wilson, and our first(!) Retro Review of Bilie, the Verve 2-disc set, "All or Nothing at All".
Our CD reviews feature new albums by Jeremy Siskind and Harold Mabern. Since both albums featured a plethora of guest vocalists, I decided to review them as vocal releases. Our instrumental CD reviews spotlight three composer-performers, Marshall Gilkes, Oded Lev-Ari and Myra Melford. These albums offer splendid music for ensembles ranging from quintet to big band.
As some of you may know, I am a professional church vocalist. This year, Holy Week landed right in the middle of my normal writing schedule, so I published a few articles right before Palm Sunday. There is a new Concert Review of Cyrille Aimée from her performance at the Lakewood, Colorado Cultural Center on March 27, and a new DVD review of "Syncopation", a 1942 Hollywood film whose story parallels the early history of jazz (the DVD also includes a wonderful collection of jazz short subjects).
I've updated two of our articles. A reader discovered a rare 1965 recording by the Swingle Singers. Although the reader did not own the disc, I found enough information to update our Swingle Singers discography. Our current Historical Essay on Jazz at the Philharmonic's "At the Opera House" LPs has undergone quite a few changes. A reader from Australia provided me with a dub of a rare first edition of the "JATP All-Stars at the Opera House" LP. Instead of containing the 15-minute jam on "Stuffy", the second side included the otherwise unreleased mono ballad medley (with Sonny Stitt, Lester Young, Illinois Jacquet and Flip Phillips) and a stand-alone drum solo by Papa Jo Jones. Less than an hour after I published the updated version, I received an e-mail from a jazz historian offering documents that changed many assumptions about the LA Shrine Auditorium concerts. The mysteries are still not completely solved, but I urge you to check this article—the back story is fascinating!
Jazz History Online's Facebook page continues to gain members. If you are not yet one of our 1375 fans, please go to www.facebook.com/JazzHistoryOnline and like us! To be sure you get our Facebook messages, hover over the "liked" button on our Facebook page, and click the top two selections ("Get Notifications" and "Following"). If you'd like a monthly e-mail update of new articles (no, we won't sell your addresses to anyone else), or would like to communicate with me, please write to [email protected]
Best,
Thomas Cunniffe