The style of jazz organ playing has changed many times throughout its history.  Fats Waller, Jimmy Smith, Jack McDuff and Larry Young all contributed to the organ's stylistic evolution. The three albums below all survey various elements of the history while offering some individual voices from each of the three organists.
Pat Bianchi is among an elite group of jazz organists in today's scene. He has worked with several jazz giants including Lou Donaldson, George Benson, George Coleman, and Pat Martino. Bianchi has a thorough understanding of the history of jazz organ and can draw from this knowledge at any time. This being said, Bi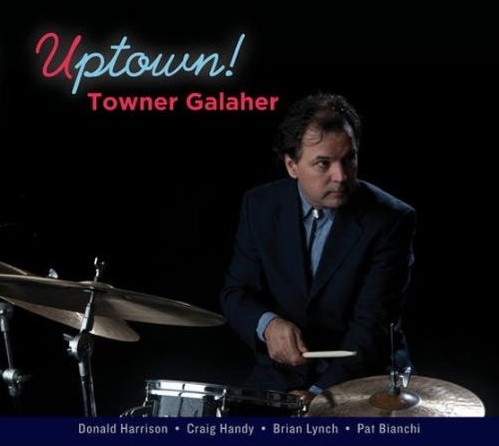 anchi's playing has transcended that of his influences into his own unique style. There are few players who rival him technically. Joey DeFrancesco hired him to play Rhodes and organ on his album "Never Can Say Goodbye" (High Note), and projects like Ralph Peterson's "Outer Reaches" (Onyx) showcase the influence of modern organists like Larry Young. In addition to being able to play blazing solos, he has a great ear as an accompanist and a deep harmonic foundation. His playing on drummer Towner Galaher's record "Uptown" (Rhythm Royal) is another great example of why Bianchi's discography continues to grow. The format is a perfect stage to showcase Bianchi's talents as sensitive accompanist and burning soloist. Bianchi sounds right at home in this straight-ahead setting. Galaher's group also includes trumpeter Brian Lynch, alto saxophonist Donald Harrison, and tenor saxophonist Craig Handy. The opening cut is Frank Foster's "Simone" and features an explosive solo from  Lynch. "Tell It Like It Is" is one of Wayne Shorter's lesser known compositions he wrote for Art Blakey and The Jazz Messengers. However, this track falls short because of the lack of drive and energy from the drums. Handy plays a fiery solo on "Cafe Con Samba," a Latin original in 6/4 time composed by Galaher. Bianchi plays a thoughtful introduction to the Wayne Shorter ballad "House of Jade." "House of Jade" and McCoy Tyner's "Blues on the Corner" also show off Galaher's arranging skills for three horns. The record concludes with Galaher's original "Say What?" a 32 bar uptempo swinger that lets each soloist stretch out. Bianchi follows the horn solos with three choruses of fluid hard-bop seasoned with motivic development.
Jazz organist Tony Monaco's playing steeped in the tradition of organ greats like Hank Marr, Don Patterson, and Jack M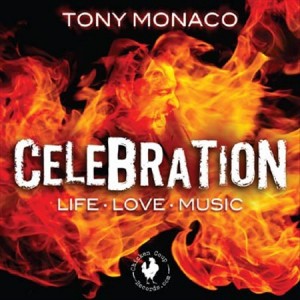 cDuff. Swing is always a priority with Monaco, and he always makes the music feel good. Monaco is also an informed individual expressionist within the vein of tradition. Monaco's latest effort "Celebration" (Chicken Coup) features an eclectic group of tunes that take the listener on tour of grooves and memorable melodies. The team of Jason Brown (drums) Derek DiCenzo (guitar) and Ken Fowser (tenor saxophone) do a masterful job of making each track a unique experience. Throughout the record, Monaco plays with a hi-octane style that is usually exciting, but sometimes seems a little contrived and forced. "Daddy Oh" is an energetic jazz waltz with a heavy blues influence. "Aglio e Olio" is a burning tune over "I Got Rhythm" changes, and Monaco and Brown create a swinging, effortless groove. The feel-good groover "Indonesian Nights" is a perfect change of pace. DiCenzo plays a melodic solo that is tastefully accompanied by Monaco. "Just Give Thanks and Praise" takes the listener to church. It features lead vocalist Mary McClendon and choir as well as electric-blues drenched solo by Monaco.  "Ninety Five" (co-written by Monaco and Fowser) is a straight eighths groove tune that has another memorable melody and features  Fowser's strong conception of the tenor saxophone tradition. "I'll Remember Jimmy" is Monaco's tribute to his greatest influence, Jimmy Smith. This line, based on the changes of "Confirmation" does an excellent job of recalling the great organ master. The second disc of this set includes tracks from Monaco's previous albums of the past decade. It is an excellent introduction to Monaco's exciting musical world.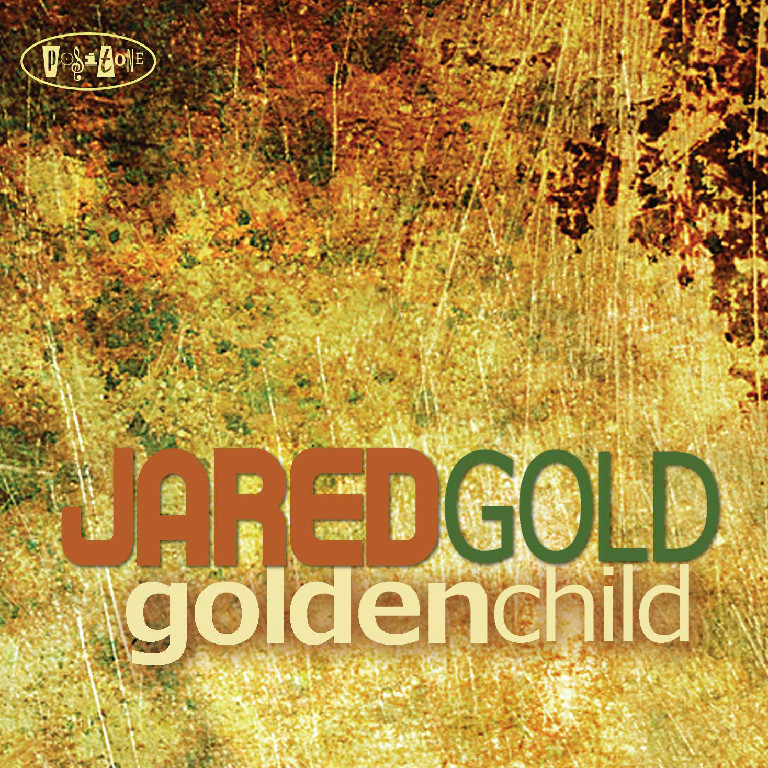 Jared Gold credits Larry Young, Don Patterson, and Jack McDuff as influences. His multifaceted style landed him gigs with John Abercrombie, Adam Nussbaum, and Don Braden. His adventurous original compositions and fresh takes on standards have distinguished him among his contemporaries. Gold's latest "Golden Child" (Positone) is feel good music! Guitarist Ed Cherry and drummer Quincy Davis lay down the rhythmic base, and it's difficult not to tap your foot or move with the music. Gold's originals such as "A Change is Gonna Come," "Hold That Thought," and "14 Carat Gold" all have soulful melodies and funky grooves. Gold's treatment of Johnny Nash's "I Can See Clearly Now" is very lyrical. "I Wanna Walk" is a medium swinger that grooves hard and provides an excellent change of pace. It features an understated solo by Cherry that serves as a springboard for one of Gold's most dynamic solos on the record. Duke Ellington's classic ballad "In a Sentimental Mood" is played at a medium tempo with a few subtle re-harmonizations in the head.  "Times Up" is a modern up-tempo swing tune that is highlighted by an explosive drum solo by Davis. The march-like "When It's Sleepy Time Down South" concludes the record and is another example of how well this groups swings.
When listening to Bianchi, Monaco, and Gold, it's clear they've all gravitated to their own personal endeavors. With such unique musical personalities, I look forward to each organist's continued evolution.