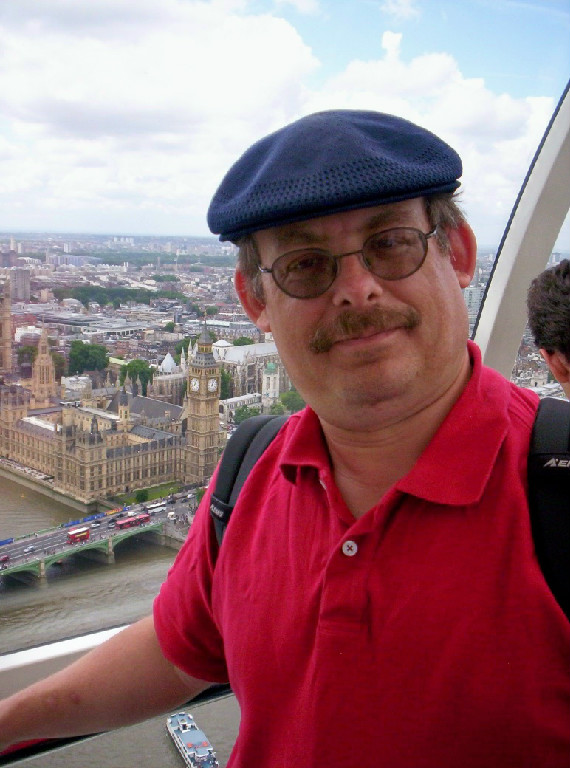 Happy Holidays! It's hard to believe that 2013 is almost gone, but the calendar does not lie (and besides, there was that feast we all had the other day!) To help make your holidays merry, we offer the third annual edition of "Music for a Cool Yule", which will guide through the ever-growing market of Christmas music. As we did last year, we've retained reviews from our past editions and added the latest holiday releases. All of the links have been checked and revised where necessary, so you should be able to move direct to a purchase link by clicking on the album title within the text.
As a small operation with limited resources, Jazz History Online typically receives more promotional CDs that we can review. However, as editor, I try to review noteworthy CDs as close to their release date as possible. A few discs nearly slipped through the cracks within the last few months, so I've reviewed these fairly recent discs by Tom Harrell, Geoff Keezer and Frank Potenza this month. Better late than never, right? And while I had initially hoped to review both of the new Swingle Singers CDs together, their 50th anniversary album has been delayed for a few months, so I've reviewed their latest recording "Weather to Fly" as this month's vocal review.
Jazz DVDs have become rather scarce lately, but Blue Note has just released Thelonious Monk's 1969  concert from the Salle Pleyel in Paris. If you're a jazz video collector, you've probably seen this video (or own one of the various bootleg copies), but the Blue Note edition is complete and legal, so if you're so inclined after reading my review, pick up a copy!
Finally, our Retro Review celebrates a classic early recording by Quincy Jones, "This Is How I Feel About Jazz". This is a true all-star album, and it still amazes me how the 23-year old Jones was able to assemble masters like Art Farmer, Jimmy Cleveland, Phil Woods, Lucky Thompson, Zoot Sims, Billy Taylor, Hank Jones, Charles Mingus, Paul Chambers and Charli Persip for his debut LP as a leader. The album, which includes an incredible tribute to Clifford Brown, is currently available on Mosaic's 5-CD Jones box set and as a single CD on Impulse. I hope you'll discover (or re-discover) this fine recording.
If you haven't done so already, please be sure to check out our current profile on British jazz vocalist Anita Wardell.
Remember, if you would like to help sponsor the site or one of our writers, please contact me at the e-mail address below. You may also make a donation through the button on our Front Page. If you would like to receive an e-mail with links to all of our new articles, please send an e-mail to [email protected]. You can use the same address to forward your comments and suggestions to me.
Best,
Thomas Cunniffe