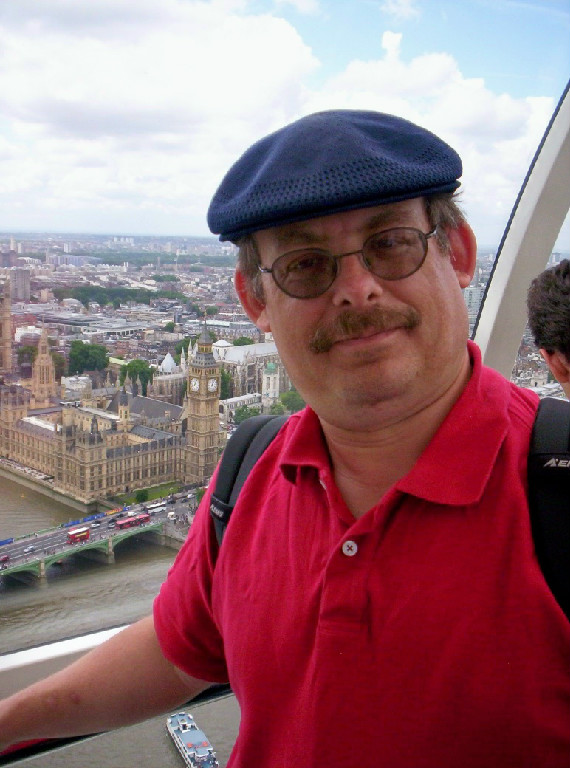 While surfing the internet, I happened upon two hour-long concerts recorded during the final weeks of Esperanza Spalding's Radio Music Society tour. The earlier of the two performances was recorded by German television at the Leverkusener Jazz Festival in November of 2012. The second was filmed a month later and shown here on PBS' "Austin City Limits". I was amazed at the remarkable changes to the songs as they developed on the road. Far more extensive than the typical adjustments found in the repertoires of touring bands, Spalding's music seemed genuinely transformed. Long connecting passages appeared on either side of the original arrangements, and the improvised solos expanded on the music's harmonic sequences. I've heard that the same phenomenon happened during the tour for Spalding's previous CD, "Chamber Music Society", but I've not found many recordings from those concerts.
It's really a shame that Spalding hasn't issued official live recordings from those tours, but one of her illustrious sidepersons, Gretchen Parlato, has done just that. A new CD/DVD "Live in NYC" reveals the stunning changes between her original studio recordings and the current live versions. The set will be released October 8, and I review it in this month's vocal CD reviews, along with albums featuring Claudia Acuna, Kellye Gray and Janis Siegel, Our instrumental CD reviews focus on duos and trios which challenge the established rules about jazz performance. But isn't jazz about breaking the rules?
Charlie Parker certainly broke the rules, both in his music and in his personal life. Parker's life is discussed two new (and wildly different) biographies by Chuck Haddix and Stanley Crouch. My review of these two important volumes can be found here. In our Retro Review section, I discuss a classic live recording by the Clifford Brown/Max Roach Quintet and explore how this group and its members revitalized the California hard bop school. Finally, this month's Sidetracks may ruffle a few feathers. I ponder an upcoming release of Miles Davis mono recordings, many of which were originally issued in stereo. Is this a nod to retro technology, or just another attempt to have us buy "Kind of Blue" again? And instead of releasing yet another Miles set, why doesn't Sony Music create digital editions of their many other jazz treasures?
In the coming months, look for a new Historical Essay on Duke Ellington's Sacred Concerts, and a profile of the British jazz singer Anita Wardell. And as the end of the year approaches, we'll have another edition of our holiday music guide, "Music for a Cool Yule."
Remember, if you would like to help sponsor the site or one of our writers, please contact me at the e-mail address below. You may also make a donation through the button on our Front Page. If you would like to receive an e-mail with links to all of our new articles, please send an e-mail to [email protected]. You can use the same address to forward your comments and suggestions to me.
Best,
Thomas Cunniffe