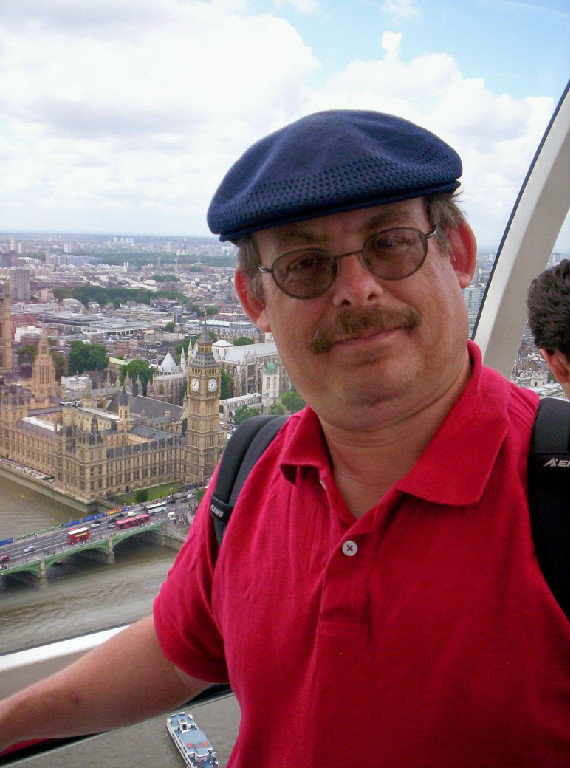 We have a new face and a new feature to share with you this month.
From California, we welcome Ellen Johnson, our newest writer. In addition to being a jazz vocalist and composer, Ellen is presently working on a book on Sheila Jordan. Her initial offering to these pages is her review of vocalist Donna Wickham's CD "Myth and Memory". We are very excited to have Ellen with us and we hope that you enjoy reading her work.
Jazz History Online now has a book review section! I wrote the initial review on Tad Hershorn's superb book, "Norman Granz: The Man Who Used Jazz For Justice" and we hope to have a regular additions to this part of the site. As with our CD review section, the book review will not be limited to new books. Any appropriate (and in-print) titles will be considered for inclusion.
October was a great month for jazz here in Denver, and you'll find my reviews of two splendid concerts that occurred just two days apart. I hope you enjoy my thoughts on the performances of Jane Monheit and Jim Hall. In addition to contributions by Ellen Johnson and Janine Santana, the CD review section includes my review of a jazz/tango album by Pablo Aslan, plus–in Retro Reviews, the long-awaited Sony reissue of Miles Davis Live in Europe, 1967 and an all-time favorite album of mine, Jo Stafford's Jo + Jazz. Finally, Skip Wilkins hits the road in the latest edition of Tales From Prague.
Finally, I'd like to thank Marissa Dodge for her work in the early months of this website. Marissa contributed two excellent interviews and a thoughtful Retro Review. Marissa has moved on to concentrate on her performing career. We wish her all the best.
Don't forget that all previously published articles from Jazz History Online can be found under their general article headings. Please encourage your friends to visit our site, and like our page on Facebook by clicking the button right under the banner on the Front Page. Next month, we'll have a special "Cool Yule" section with reviews of new and classic holiday albums, and a new exclusive Spotify playlist!
Best,
Tom Cunniffe